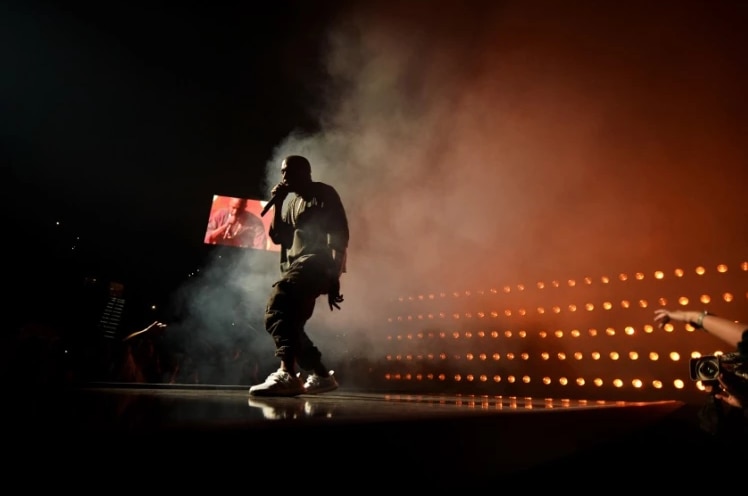 On November 3, Kanye West abruptly ended his final show at The Forum in L.A. after losing his voice. The rapper apologized profusely and then vowed to "do better next time."
"Next time" was supposed to be tonight, November 20, but now The Forum venue has tweeted that West's makeup show has been canceled and that all refunds will be issued at the point of purchase.
Tonight's show has been cancelled. Refunds at point of purchase.

— The Forum (@theforum) November 21, 2016
No explicit reason has been given for the sudden cancellation, but it follows last night's show in Sacramento, California, which saw West perform three songs before making a 15-minute speech, and ending the show immediately afterwards. Earlier today, Ticketmaster announced that it would be issuing full refunds for that show as well.