Chino Amobi, Dedekind Cut, And Rabit Team Up For New Adult Swim Single
Download "Negative Fire" for free now.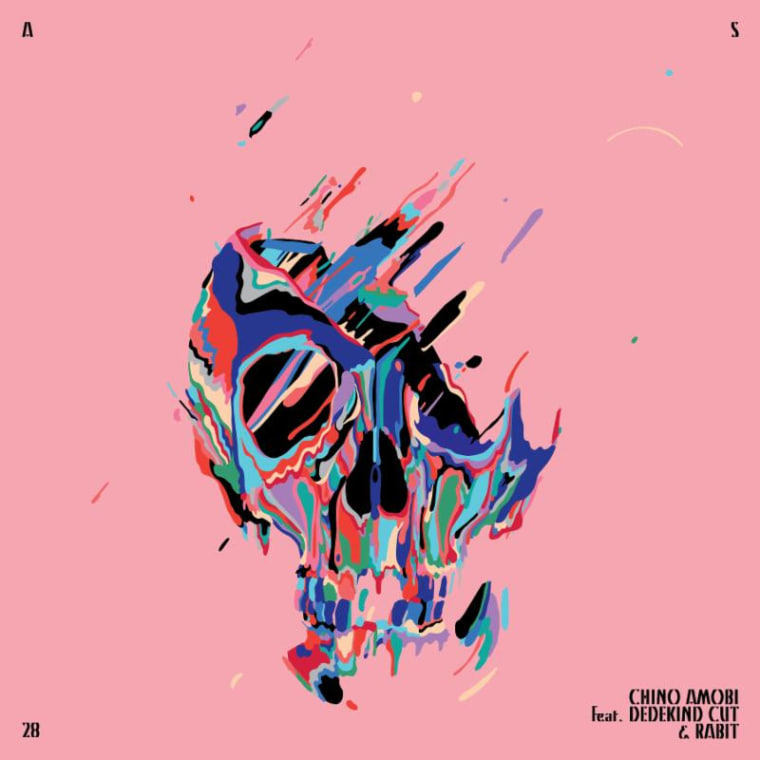 The latest Adult Swim Single comes from three progressive electronic musicians: NON Records artist Chino Amobi, Dedekind Cut (the ambient artist f.k.a. Lee Bannon), and Rabit. The result is "Negative Fire," which sounds like a field recording of virtual reality future metropolis that's caught a virus. A giant head's sinister non-sequiturs dominate over shattering glass and sirens, with the ominous marimba patch the only element not sounding like it's suffering from active decay. Listen below.