Listen To Georgia's Meditative, Shapeshifting "Ama Yes Uzume"
Chairlift's Caroline Polachek assists on vocals.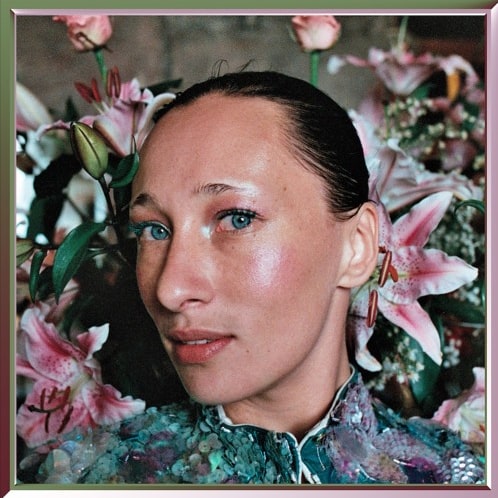 Georgia is an experimental music duo comprised of New York-based producers Brian Close and Justin Tripp. "Georgia" is a gorgeous cut from their new All Kind Music album, a living, breathing piece that's somewhere between ambient sound collage and Eastern-influenced astral jazz.
The song sprawls out over the course of six minutes, weaving in rolling pianos, light percussion, eerie synth texture, and wordless vocals from Chairlift's Caroline Polachek. All Kind Music is out via Palto Flats now.