N.A.A.F.I. Is Hosting a Jam-Packed N.Y.E. Party In Mexico
Put this year to bed with a cathartic three-day party in Oaxaca.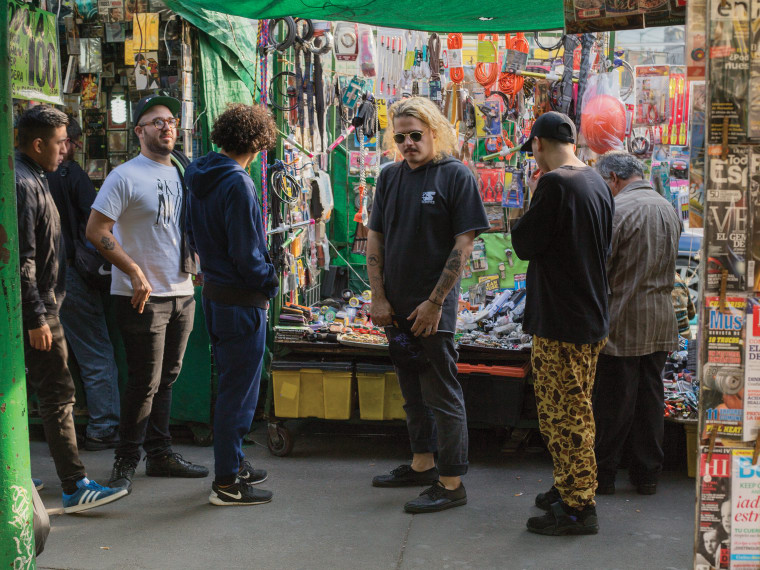 Mexico City electronic label and underground club collective N.A.A.F.I is hosting its second annual "Club de Playa" New Year's Eve event on December 29, 30, and 31 in Puerto Escondido, Oaxaca. The three-day party will be studded with sets from N.A.A.F.I's finest artists and affiliates, including Venus X, GAIKA, and Jubilee. Head over to the Club de Playa Facebook event page to grab tickets and the full three-day lineup.
To remind yourself why N.A.A.F.I's parties are so special, read their GEN F and check our video with them in Mexico City below.