The xx Announces Record Breaking London Live Residency
The band will play seven shows at Brixton Academy in March 2017.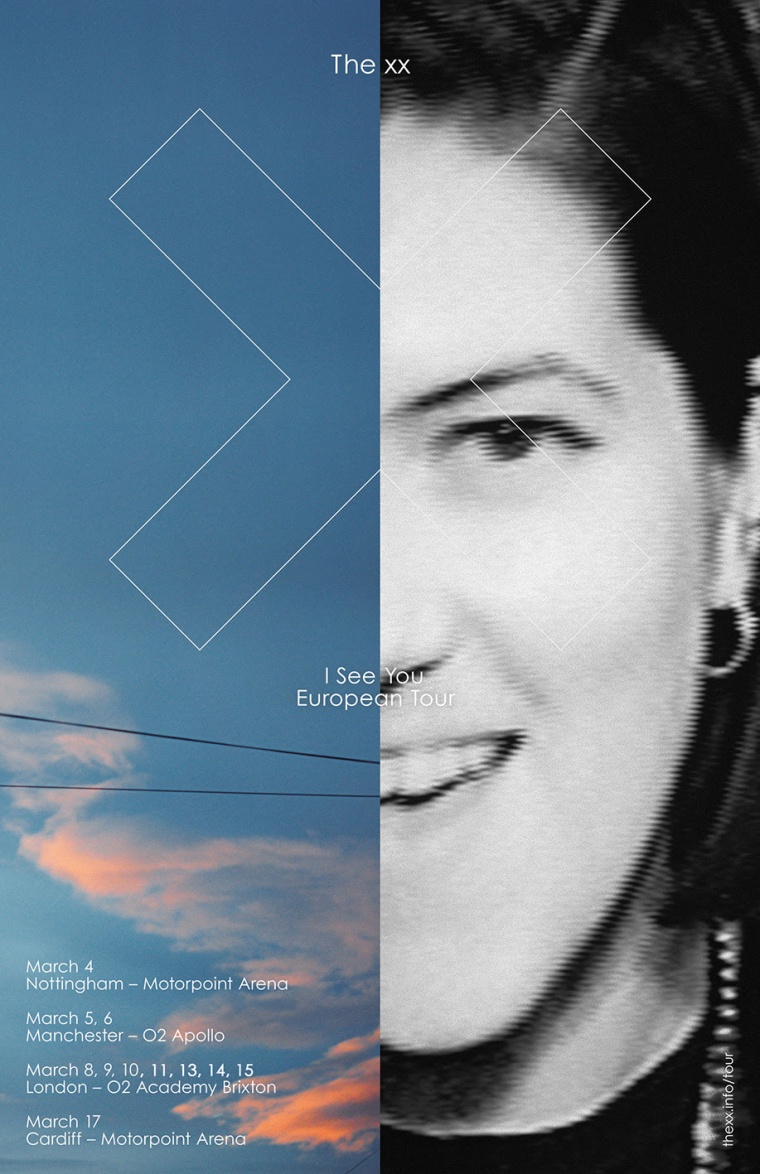 The xx has added extra dates to its 2017 U.K. and European tour, taking the band's London dates into record-breaking territory. Earlier this month the trio announced a run of three nights at Brixton Academy but have now added an extra four dates at the south west London venue, taking them up to seven shows. The Clash, The Sex Pistols, and The 1975 have previously performed five shows at the venue but no band has ever played more.
I See You, The xx's third album, is released on January 13. For a full list of The xx tour dates head to http://thexx.info/tour/