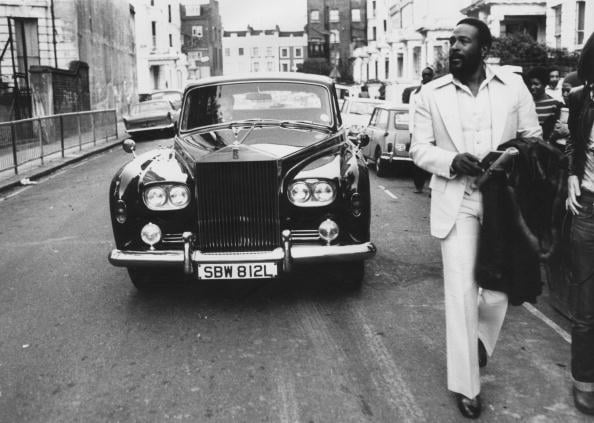 A new, limited series telling the life story of Marvin Gaye is in the works, according to Billboard. Jamie Foxx has signed on to produce the project, which is apparently the first biopic treatment on the soul icon to be approved by the Gaye family.
"This project will be a powerful and definitive telling of Marvin Gaye's life story," said Gaye's son, Marvin Gaye III. Gaye III will serve as an executive producer on the project, as will Suzanne de Passe and Madison Jones of de Passe Jones Entertainment. Motown founder Berry Gordy also expressed support for the project, according to Billboard.
Earlier this year, a documentary project, What's Going On began production, apparently also with the blessing of the Gaye family. No word yet on whether the new series will effect its previously reported 2017 release.