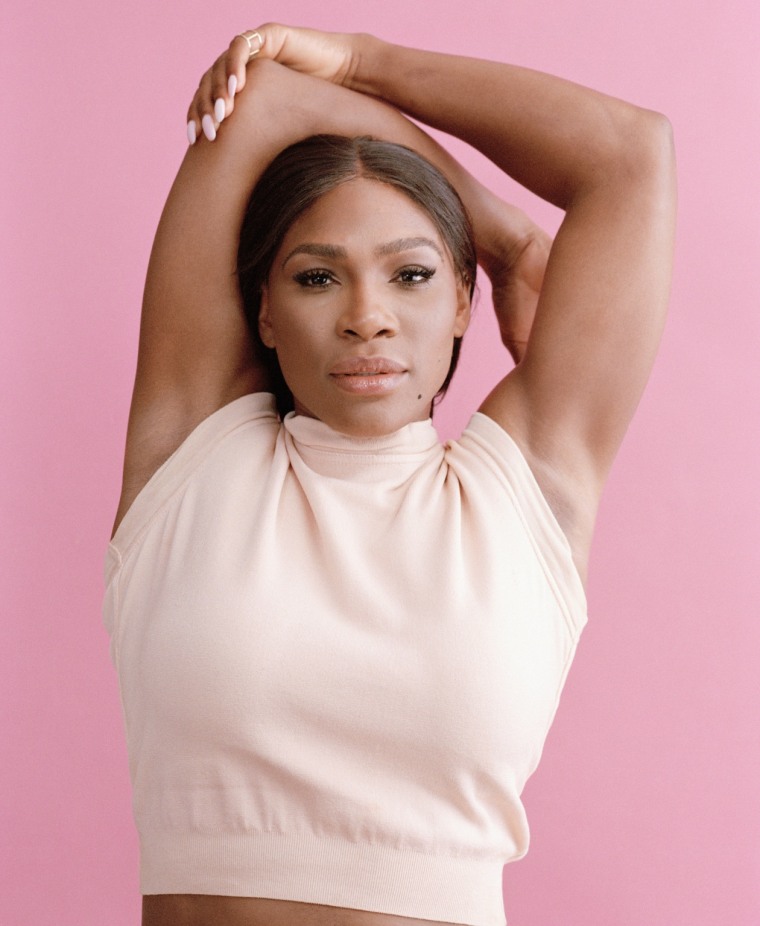 Shortly before the Wimbledon final in July, a reporter asked Serena Williams if she considered herself one of the greatest female athletes of all time. "I prefer the word 'one of the greatest athletes of all time," Williams replied. The tennis star has always been outspoken about double-standards in the sports world, whether it's being considered at an equal stature or receiving equal pay. Williams recently penned an open letter published by The Guardian, explaining the work that needs to be done by women athletes.
"When the subject of equal pay comes up, it frustrates me because I know firsthand that I, like you, have done the same work and made the same sacrifices as our male counterparts," Williams writes. "I would never want my daughter to be paid less than my son for the same work. Nor would you."
She also writes that one of the biggest barriers that women athletes face is in perception. "People call me one of the "world's greatest female athletes,'" She noted, referencing the July interview. "Do they say LeBron is one of the world's best male athletes?.... We should never let this go unchallenged. We should always be judged by our achievements, not by our gender."