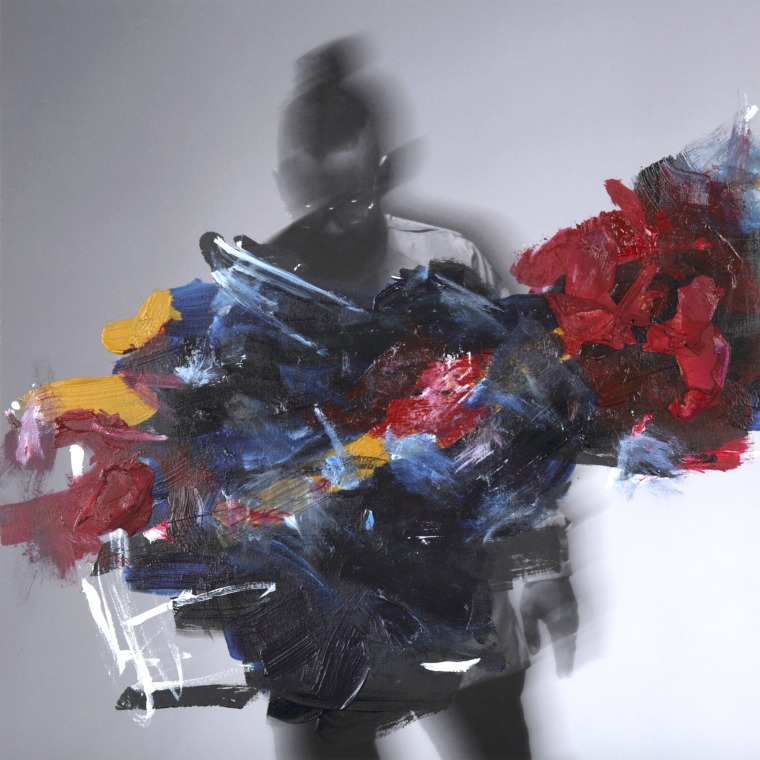 Jamire Williams is a jazz drummer whose credentials include work with visionaries like Robert Glasper and Herbie Hancock. Last Friday, he let loose his "masterful avant-drumming album," /​/​/​/​/ EFFECTUAL, via Stones Throw offshoot Leaving Records.
The project centers on Williams' drumming and percussion, often featuring only those elements for long stretches or even entire tracks. Other songs bloom into spacey astral jazz colored by synth and Fender Rhodes. Even on those songs though, Williams' percussive improvisation takes center stage, rather than being relegated to the background.
The album, which features contributions from composer Miguel Atwood-Ferguson, and FADER-premiered lead single "Collaborate With God" is available now. Visit Leaving Records to scoop that and watch his video for "Futurism" below.