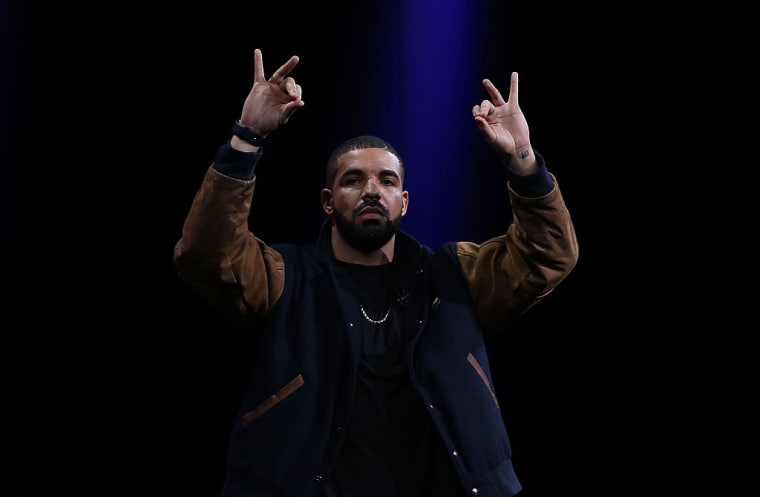 Apple Music is still in its infancy, but the year-and-a-half old streaming service has grown at a rapid rate in 2016. As Buzzfeed News reports the tech companies's streaming platform doubled their subscriptions in the past year, going from 10 million paid subscribers to 20 million.
The battle over streaming exclusives became a staple of music business news in 2016, and Apple Music seemingly lead the way with releases from Drake, Taylor Swift, Frank Ocean, and more. The contention over streaming exclusives lead Kanye West to declare on Twitter that the race between Apple and TIDAL was "fucking up the music game."
Apple Music's growth rate has been steady since its launch, but the service still trails significantly behind Spotify, it's primary competitor. As Buzzfeed points out, it took Spotify a little less than seven years to get to 20 million, but the Swedish company now boasts 40 million paid subscribers.
Eddy Cue, Apple's senior vice president of internet software and services, told BuzzFeed that 60% of Apple Music streaming subscribers haven't bought anything from the iTunes music store in the last 12 months, indicating that the streaming service is reaching a new base. 50% of Apple Music's subscribers come from outside the U.S., so the company is looking to expand into international markets with country-specific content.
A representative for Apple Music was not immediately available for comment.