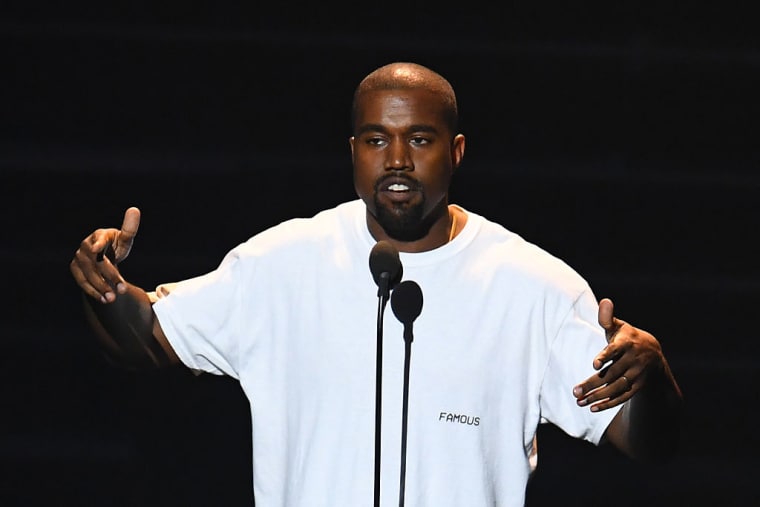 Kanye West is recording new music at his home studio, according to a report from TMZ.
The artist was released from hospital on November 30 after being admitted "for his own health and safety" on November 21.
As TMZ reports, "since he got home, he's been more relaxed and focused. We're told Kanye's built a temporary studio in their Bel-Air mansion so he can have the privacy he needs to get healthy, while also making new music as ideas come to him."
A source confirmed to The FADER in November that West had requested a studio set-up during his hospital stay and described him as "eager to work."
A representative for Kanye West did not immediately return a request for comment.