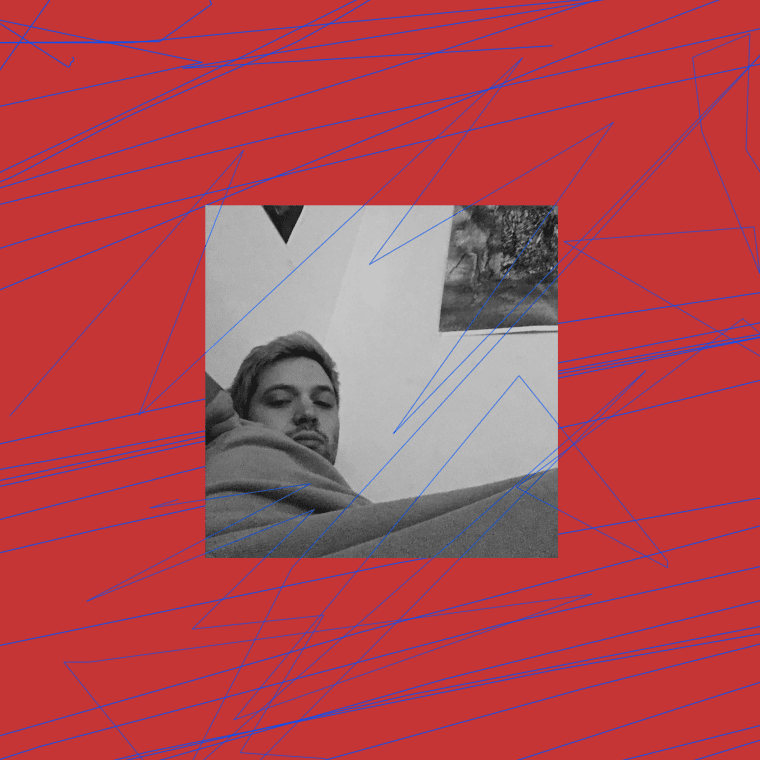 This year, my high school days felt really far away. I worked a lot and partied less. I moved into an apartment with a washer and dryer. Two of my oldest friends got married. I attended their actual wedding ceremonies, which included vows and rings and, like, multiple Fleetwood Mac songs. That said, in a lot of ways, the real world felt more like a high school cafeteria than it used to: turbulent, divided, and full of bullies. I occasionally found myself wishing that 2016 was actually one long teen movie, and that we're all just waiting around for the final act, when the heartless Bad Guy gets what he deserves. It's not the most productive outlook, but it's a comforting thought when things feel particularly bleak. Like, Maybe the movie's just not over yet.
Funny enough, 2016 was a standout year for coming-of-age art. Here are some of my favorites.
Book: Double Teenage by Joni Murphy
I picked up this book because it had a beautiful cover; turned out the insides matched. Murphy's poetic novel follows two girls through adolescence, which, for them, was a romantic mess of boys, drugs, and beautiful New Mexican sunsets. It's sentimental but never gooey, and it gets the magical dread of young friendship exactly right.
Movie: Edge Of Seventeen
Besides the fact that the soundtrack felt like an afterthought, Edge Of Seventeen is one of the best entries in the high school movie canon in the last few years. Hailee Steinfeld is reliably great, and the ending is warm and hopeful, just like the classics.
Song: "Mass" by Modern Baseball
I probably listened to this song more than any other this year — before, during, and after I spent some time in Philadelphia with the band for a story for this website. The track's not technically about being a teen, but it really truly nails the angst of young love, and I would have killed to have had it in my life as a high schooler; it's right up there with New England-set emo classics like "Mass Pike" and "Logan To Government Center."
Movie: Moonlight
Moonlight rules, it's a fact. The middle, when Chiron is a gangly high-schooler with a forbidden crush on his best pal, is probably my favorite section. Ashton Sanders is understated and incredible, all loaded stares and quiet pain.
TV Show: SKAM
The Skins comparisons are unavoidable, but this Norwegian web series about a group of Oslo teens is definitely its own thing, hinged on an addictive, slow-burning intimacy. There's no official English subtitles yet, but some dedicated fans made their own. Thank you Tumblr teens!!!