Denver's DIY Scene Shows Solidarity With From Denver To Oakland Compilation
All proceeds from the release will go to Oakland artists effected by the Ghost Ship fire.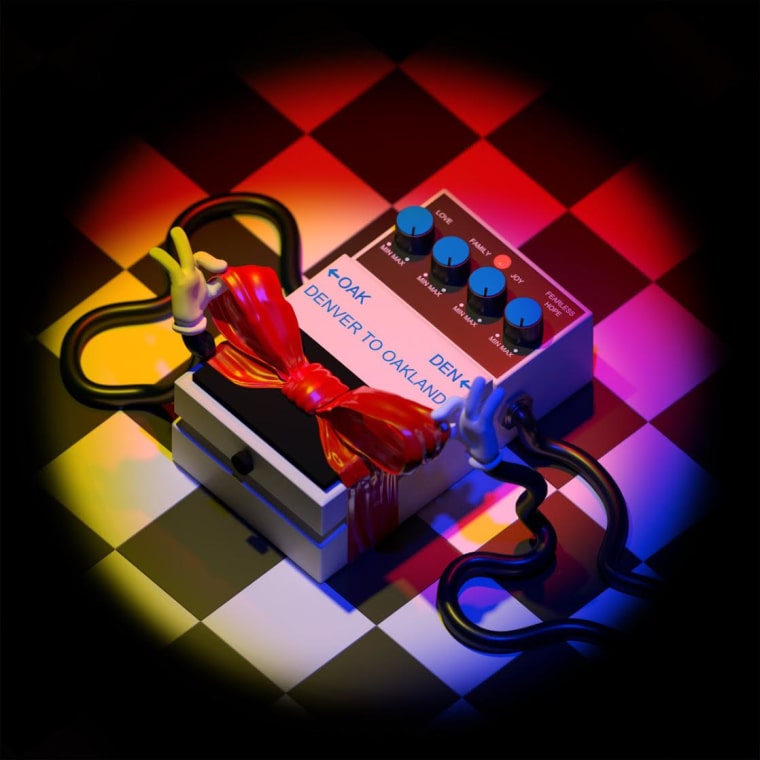 After the tragic fire at Oakland's Ghost Ship warehouse, and the shuttering of longstanding Denver DIY venue Rhinceropolis, Denver musicians have come together to show solidarity with the From Oakland to Denver compilation. The 40-song compilation features contributions from Pictureplane & Metal Mother, Entrancer, Sole, and more. "For you, Oakland, we will continue to share our standing offer of exchanging music in safe spaces," reads a description on compilation's Bandcamp page. "For us, just promise that you'll never stop creating." Listen to From Denver to Oakland below.