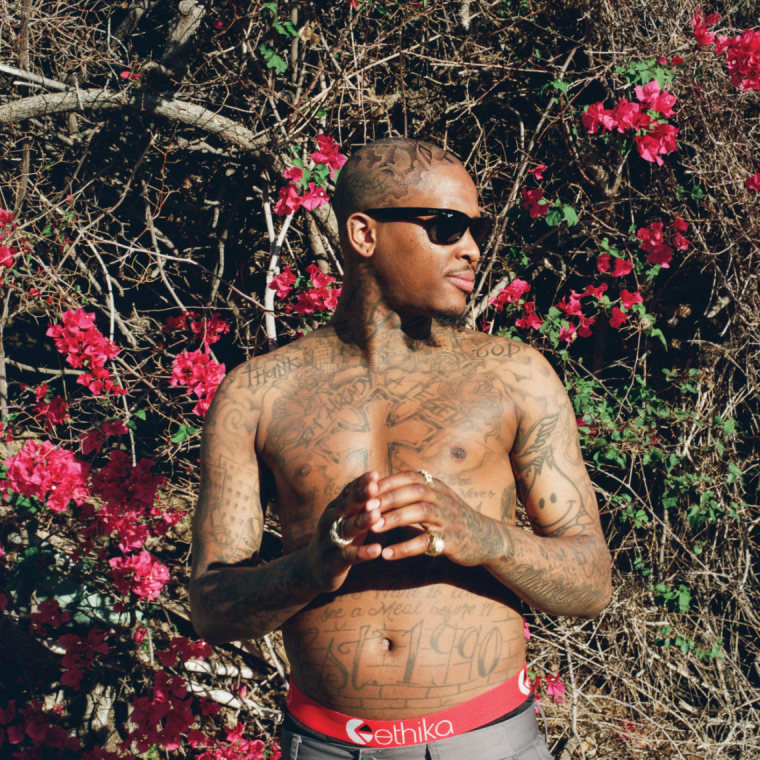 As many musicians aren't exactly enthralled with Donald Trump becoming the President of the United States of America, the president-elect has had trouble finding performers for his inauguration on January 20. Yesterday, singer Jennifer Holliday pulled out of the performance in order to "stand with" her LGBT fans. Currently, the confirmed performers for the event include classical singer Jackie Evancho, the Rockettes (albeit against their will), 3 Doors Down, and Toby Keith.
Several artists have tried to wager with Trump, offering to play at his events on certain conditions. Moby jokingly said that he would DJ for Trump Inauguration Ball if he would release his tax returns, while singer Rebecca Ferguson proposed that she would sing at Inauguration if she could sing "Strange Fruit." However, YG had another bid in mind.
Yesterday, the rapper took to Twitter to offer to play his Anti-Trump anthem "Fuck Donald Trump" for a steep price-tag. "I'll perform Fuck Donald Trump at his inauguration for $4,000,000," YG plainly stated with no other explanation. View below.