James Murphy On New LCD Soundsystem Album: "It'll Be Done Soon"
"Working on it!"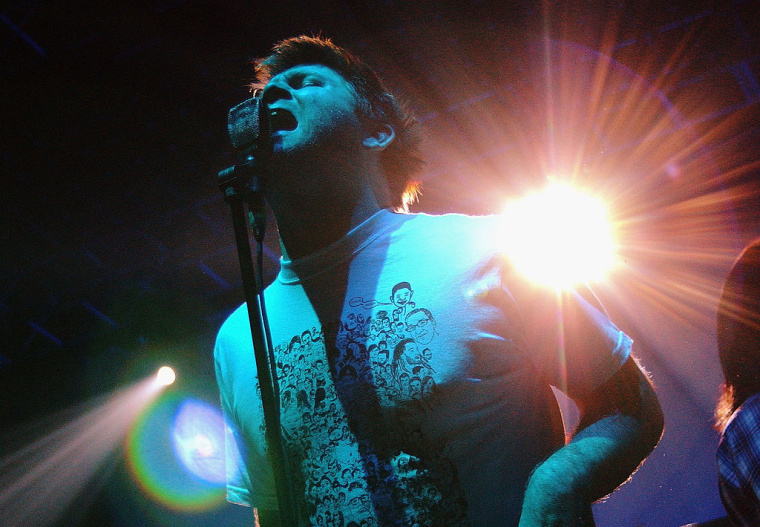 After reuniting last year, LCD Soundsystem has been busy working on their first album in seven years. Last summer, the band announced it would cancel a string of European dates to hit the studio and work on their This Is Happening follow-up. Today, responding to fan questions on Facebook, James Murphy confirmed that the album should be on the way soon.
"News on the new LCD album soon?" a fan asked in the comments section of an event announcement. "Sure," Murphy responded, "still working on it, but it'll be done soon. winter tends to mess with my voice, so finishing the thing drags out."
Then, in a subsequent comment, responding to an all-caps, "WHERE IS THE ALBUM" post: "working on it!" Later on tonight, LCD and former Hot Chip member Al Doyle confirmed the announcement in a tweet. Read it all below.