Beijing Producer Howie Lee Meditates On Hyper-Capitalism In The "Bankers" Video
It's out now via Ryan Hemsworth's Secret Songs label.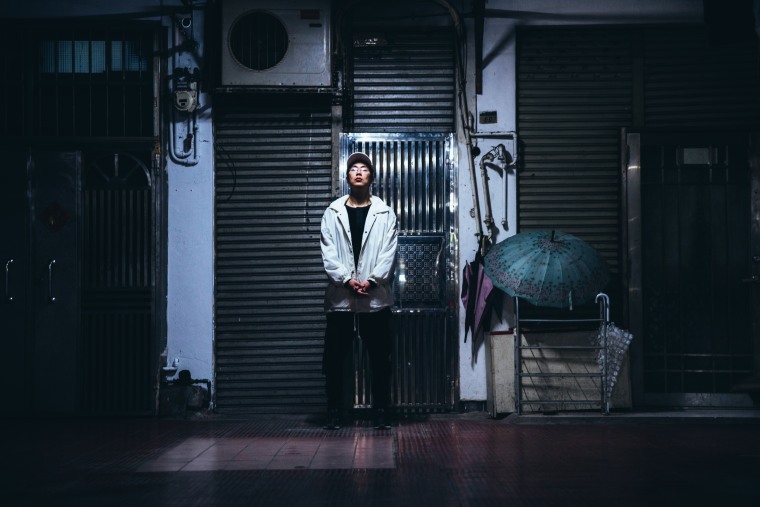 On the eve of the inauguration of a money-obsessed business mogul to the position of "Leader of the Free World," it only seems fitting to take a minute and ruminate on hyper-capitalism's sweaty, desperate grip on our planet. Beijing producer Howie Lee, who founded his city's Do Hits collective, does just that in the kaleidoscopic video he made for his track "Banker." The song clicks and whirs like society's cogs, as giant coins bump and tumble in the video, finally reaching an agitated crescendo that speaks to the frustration of the current moment.
"I went into a Chinese banker's dream and that was a nice trip," Lee told The FADER about the song over email. "I saw a lot of numbers, cash, and I saw them worshiping the god of wealth. Then they start to blow flutes and hitting on the drums, dancing with money floating everywhere. I love bankers, they have so much power."
"Banker" is out now on Ryan Hemsworth's Secret Songs label. Grab it here and watch the video below.