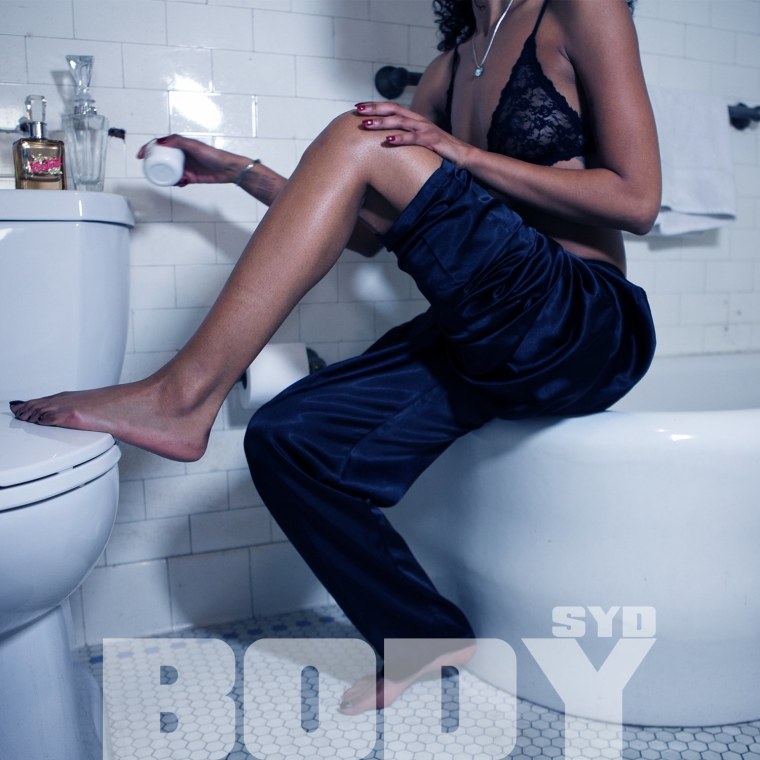 Syd finally broke the silence about her long-awaited solo debut earlier this month, releasing the video for the project's first single, "All About Me." On Tuesday, Syd dropped by Zane Lowe's Beats 1 radio show to debut "Body," the second single from Fin. The song, produced by MeLo-X, is a sensual jam that finds Syd giving orders: "Get those cameras rollin right now/ I'm directing and I really wanna see you act out."
The Internet has also announced a string of unique tour dates which they're calling "THE INTERNET Presents THE INTERNET Tour." According to a rep for The Internet: "For this run of shows, the band is deconstructed - each member taking center stage to play a set of solo material while the rest of the band backs them up. 5 artists, 5 sets. 1 band reassembled at the end of the evening."
Syd's Fin album is due out February 3. Listen to her new single, "Body," and see those tour dates below.
THE INTERNET Plays THE INTERNET Dates:
2/18/17 Santa Ana, CA @ SOULQUARIUS
2/23/17 New York, NY @ Webster Hall
2/25/17 Philadelphia, PA @ The Trocadero Theater
2/27/17 Washington, DC @ The Fillmore
2/28/17 Baltimore, MD @ Soundstage
3/2/17 Atlanta, GA @ The Loft
3/12/17 San Francisco, CA @ The Independent
3/14/17 Oakland, CA @ The New Parish
3/16/17 Vancouver, BC @ Imperial
3/17/17 Seattle, WA @ Neptune Theater
3/19/17 Los Angeles, CA @ The Fonda Theater