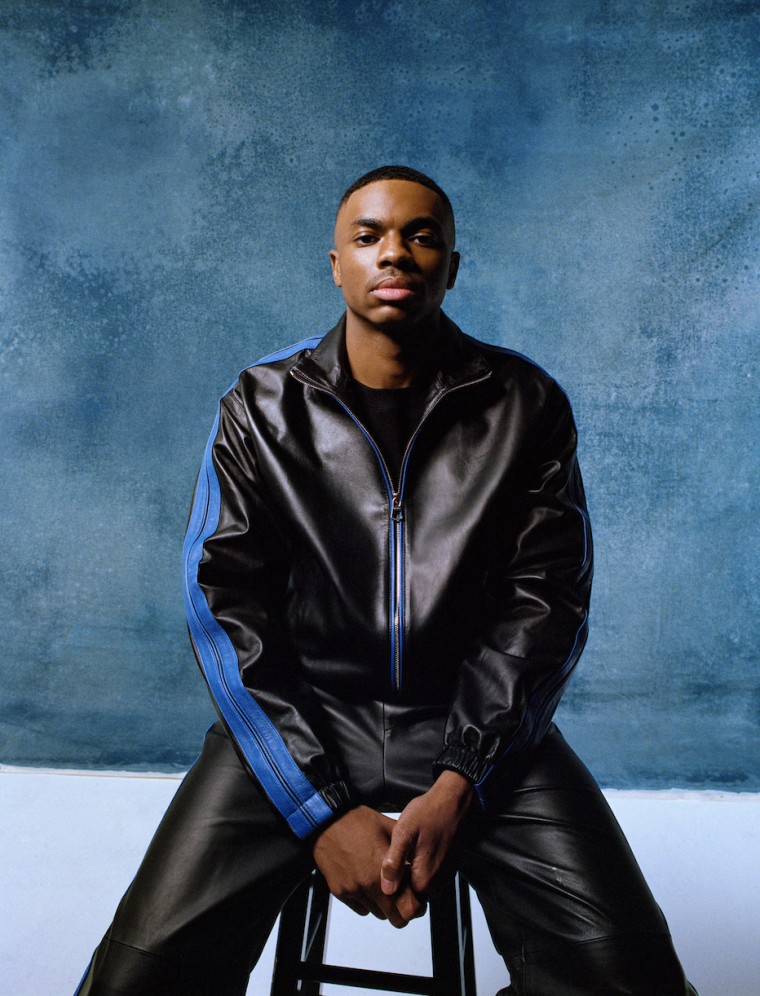 Vince Staples, Ramona Park Broke My Heart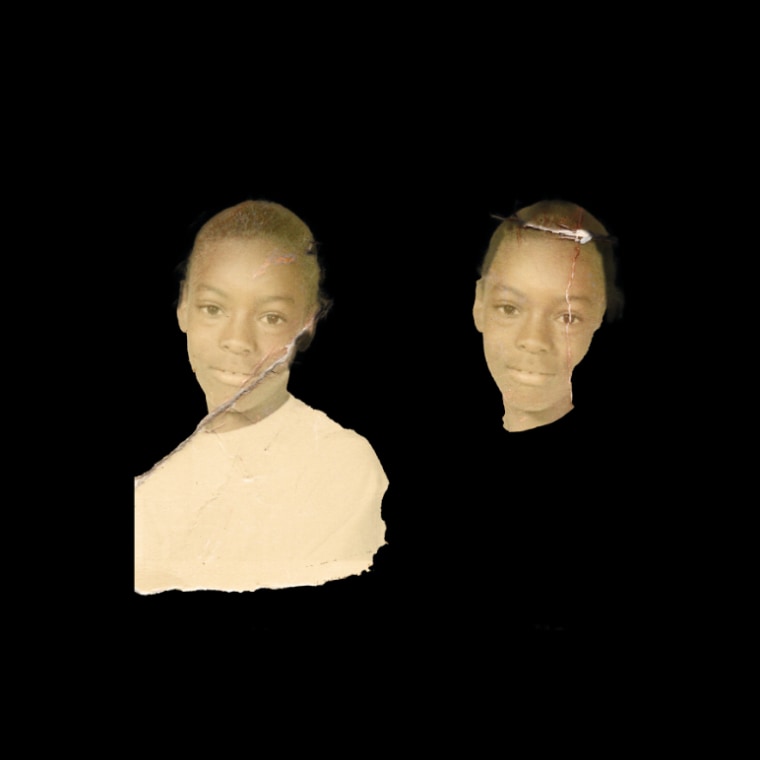 The second album in two years from Cali's Vince Staples was preceded by the singles "Magic" featuring Mustard and "Rose Street." It follows 2021's self-titled project, one of our favorite albums of the year. "I'm just learning how to have a balance of everything within the same space and just not necessarily put a lot of pressure on what we create," Staples said of his new music last year.
Stream: Spotify | Apple Music
Syd, Broken Hearts Club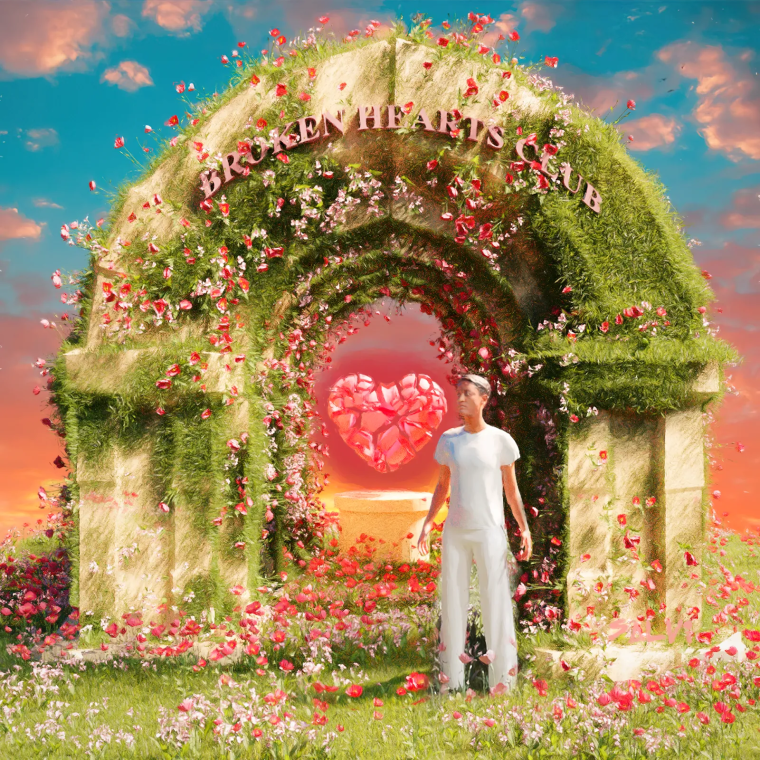 Syd is a quietly influential force in underground R&B thanks to her work with her band The Internet as well as her solo career. Broken Hearts Club is the long-awaited follow-up to her debut project Fin. "The album is about a relationship I had that ended in my first real broken heart," she says in a press statement." It was like a rite of passage. I started writing the album on the relationship when I was in love. You're really getting the whole journey from the beginning to the end." Kehlani, Smino, and Lucky Daye show up for guest appearances on the album.
Stream: Spotify | Apple Music
42 Dugg & EST Gee, Last Ones Left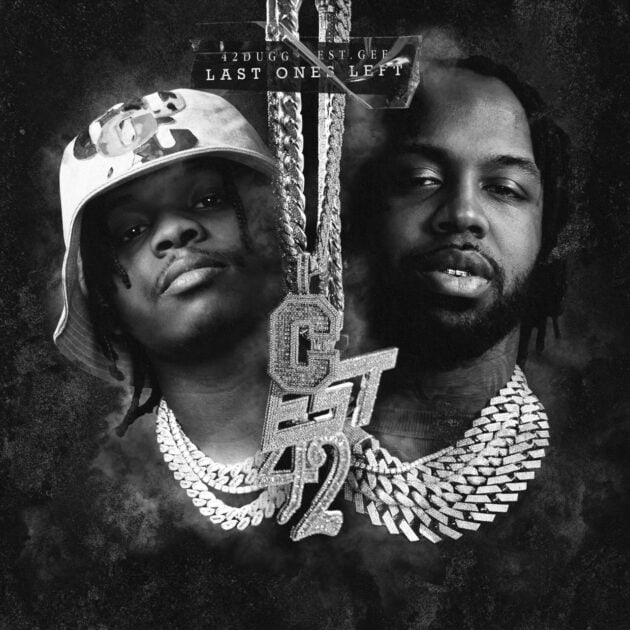 EST Gee and 42 Dugg emerged out of their respective cities (Louisville and Detroit) to become two of the hottest rappers in the United States. Now signed to Yo Gotti's label CMG, the pair have teamed up for a highly-anticipated mixtape. All three of its singles, "Free The Shiners," "Everybody Shooters Too," and "Thump Shit," have been fantastic.
Stream: Spotify | Apple Music
Yung Lean, Stardust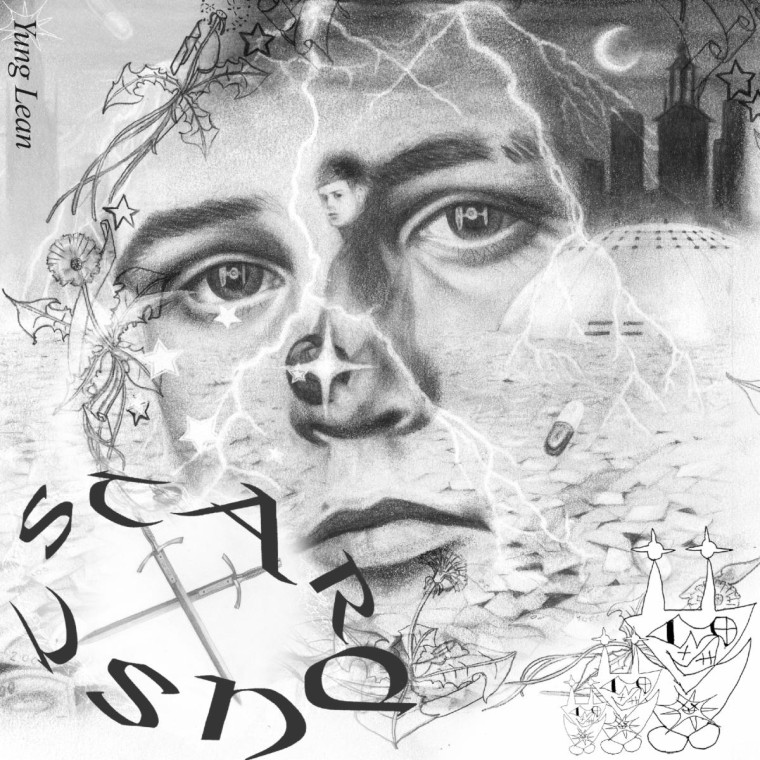 Yung Lean's breakout 2013 song "Ginseng Strip 2002" went super-viral on TikTok recently nine years after its release, so what better time to release a new full-length project? Stardust follows 2020's Starz, an album we quite enjoyed, and features FKA twigs, Bladee, Ecco2k, and Skrillex.
Stream: Spotify | Apple Music
Whatever the Weather, Whatever the Weather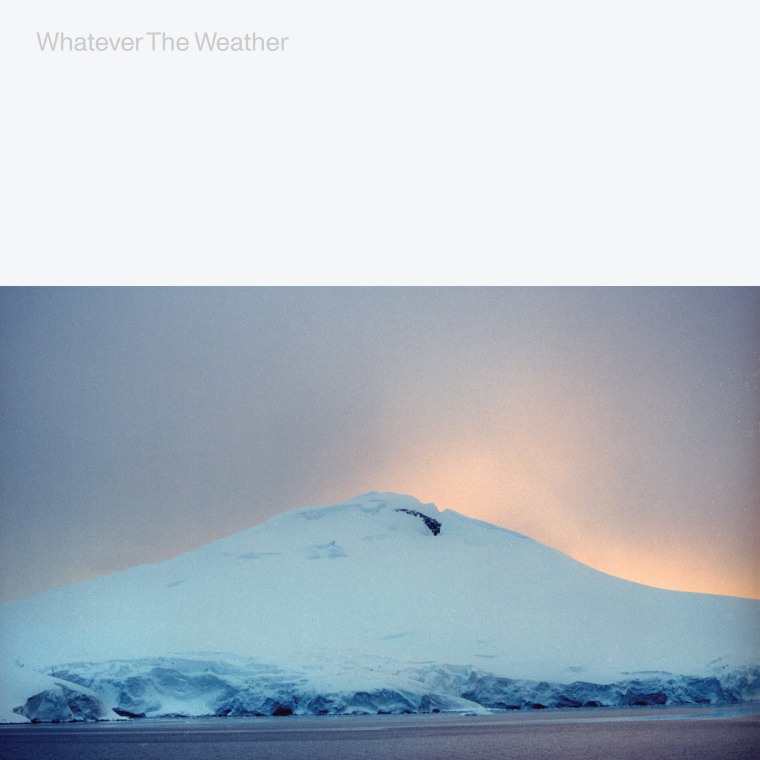 Whatever The Weather is the ambient project from Loraine James, the London producer who emerged as an experimental producer to watch with her sophomore project For You and I, released in 2019. The songs on the first WTW album take their cues from the temperatures in the titles – we premiered the single "36°C" in March.
Stream: Spotify | Apple Music
Wet Leg, Wet Leg
Omar Apollo, Ivory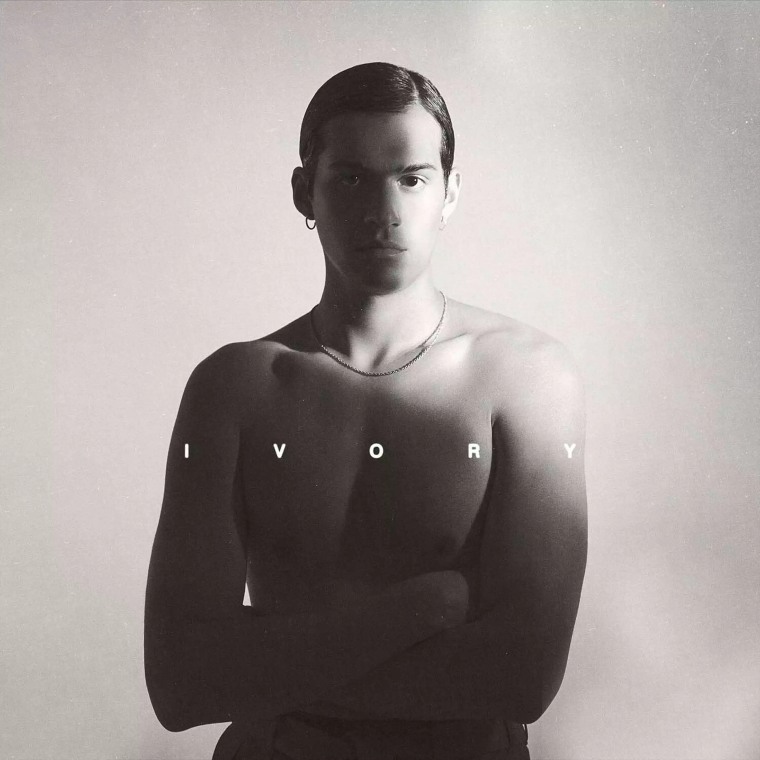 Ivory is the debut album from Omar Apollo, the indie singer-songwriter we profiled for GEN F in 2019. Fast forward three years and he's collaborating with Pharrell Williams and Chad Hugo on "Tamagotchi," Daniel Caesar on "Invincible," and Kali Uchis on "Bad Life."
Stream: Spotify | Apple Music
Kae Tempest, The Line Is a Curve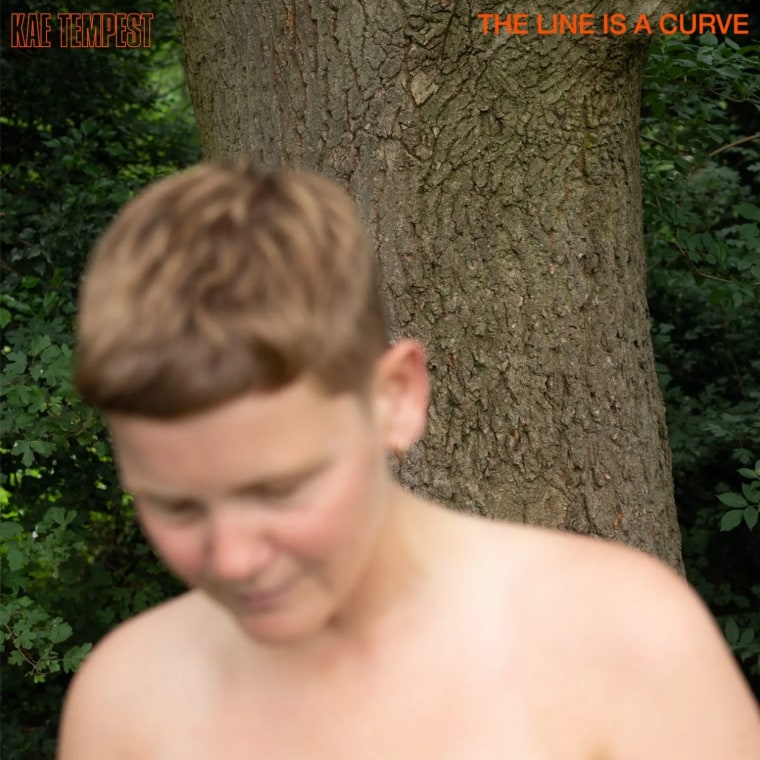 Kae Tempest was a spoken word poet acclaimed across the United Kingdom and Europe. Then, the London-based artist began bringing their verse into music; Mercury Prize nominations, tours, and even more rapturous reviews followed. The Line Is a Curve is their fifth studio album and contains features from Kevin Abstract, Fontaines DC's Grian Chatten, and more.
Stream: Spotify | Apple Music
Fivio Foreign, B.I.B.L.E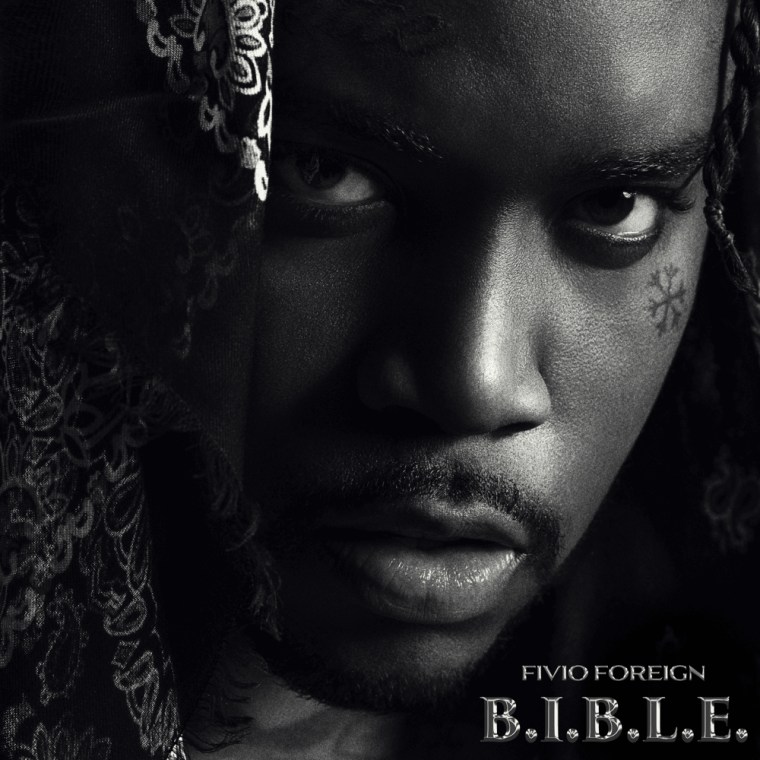 New York rapper Fivio Foreign has momentum like never before to become a true national rap star after a widely-praised turn on Kanye West's Donda ("Off The Grid") and other buzzy tracks like Tion Wayne's "Body" remix and Lil Tjay's "Headshot." B.I.B.L.E. sports the lead single "City Of Gods" featuring Kanye West and Alicia Keys, plus verses from Quavo, A$AP Rocky, and more.
Stream: Spotify | Apple Music
Father John Misty, Chloë and the Next 20th Century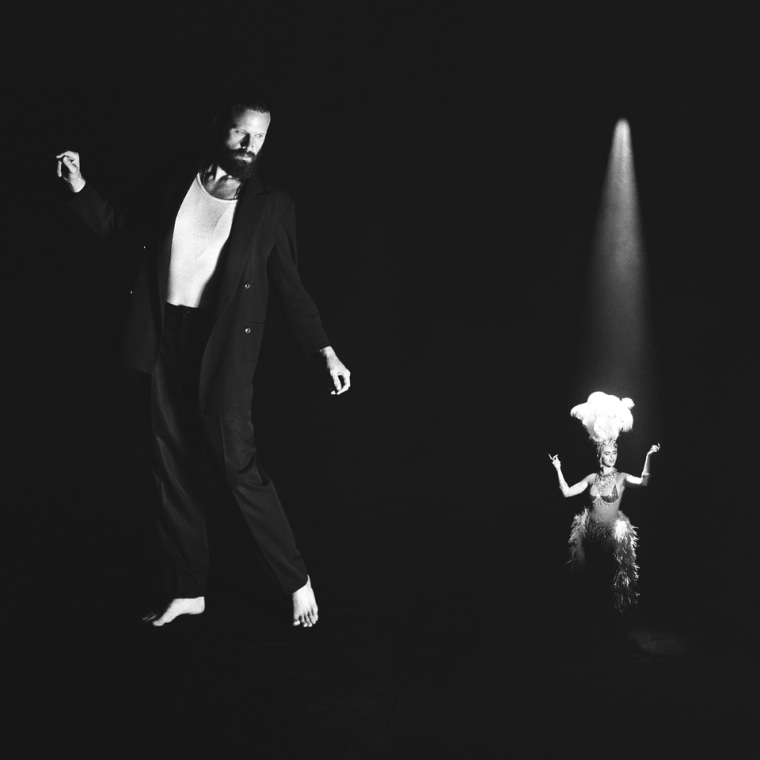 Josh Tillman's fifth studio album as Father John Misty arrives after the singles "Funny Girl," "Q4," "Goodbye Mr. Blue," and "The Next 20th Century." There will be lots of opportunities to see FJM play songs from his follo-up to 2018's God's Favorite Customer when he embarks on a world tour kicking off this week.
Stream: Spotify | Apple Music
billy woods & Preservation, Aethiopes
billy woods continues his prolific run of great underground rap today with a new record created in collaboration with Preservation. For just a sampling of the great music woods has put out in the last few years, check out 2020's Moor Mother collaboration Brass and his records as Armand Hammer with ELUCID: Shrines and Haram. You'll find Haram on The FADER's end of year albums list for 2021.
Stream: Spotify | Apple Music
Daniel Rossen, You Belong There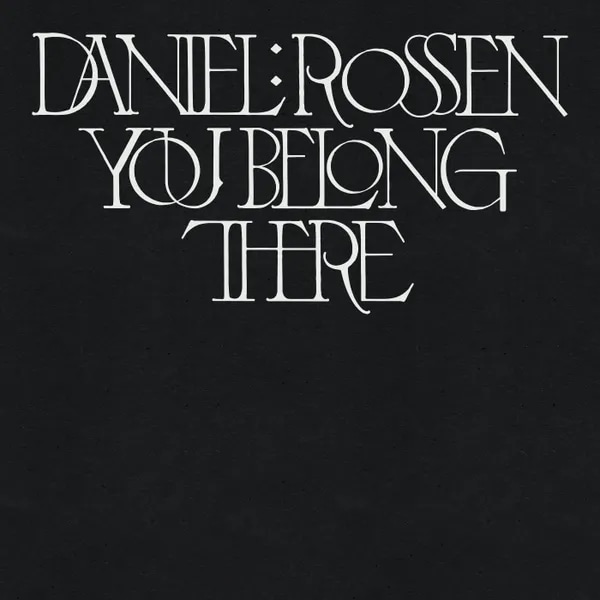 After years of helping shape the sound of modern indie rock in Grizzly Bear, Daniel Rossen steps out with his debut solo album You Belong There. The project was announced in January with the single "Shadow In The Frame."
Stream: Spotify | Apple Music
PENDANT, Harp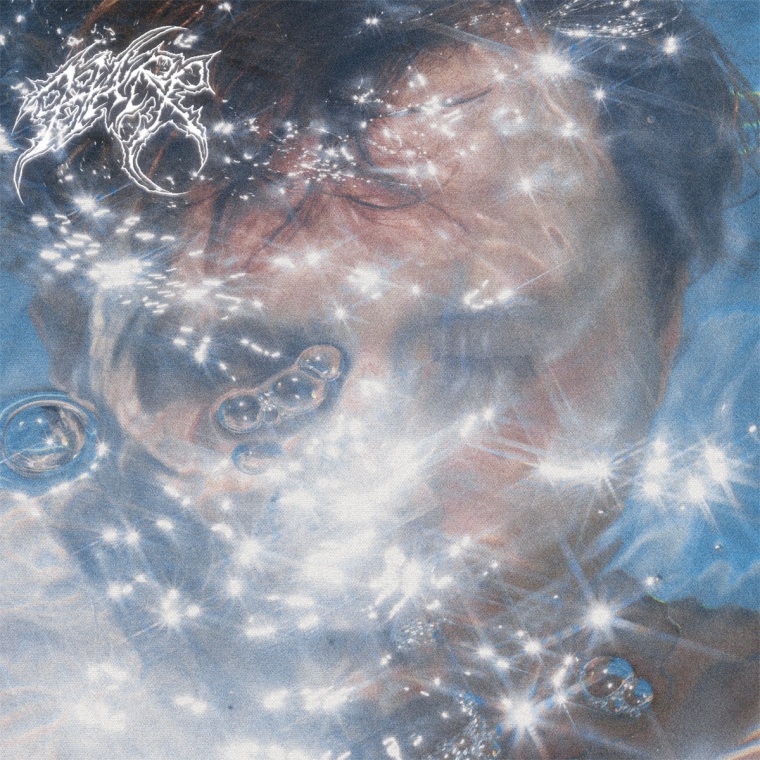 Los Angeles-based artist Chris Adams fuses noise-pop, rave, and hardcore on his new project as PENDANT. "When I was growing up," Adams says, "I looked to music — extreme music, like, punk rock and hardcore — to help raise my senses."
Stream: Spotify | Apple Music