Blondes's Sam Haar Creates Texture Out Of Thin Air On New Solo Track
"Sugarom" is a loosie ahead of his forthcoming new album; catch him live in Brooklyn on January 26.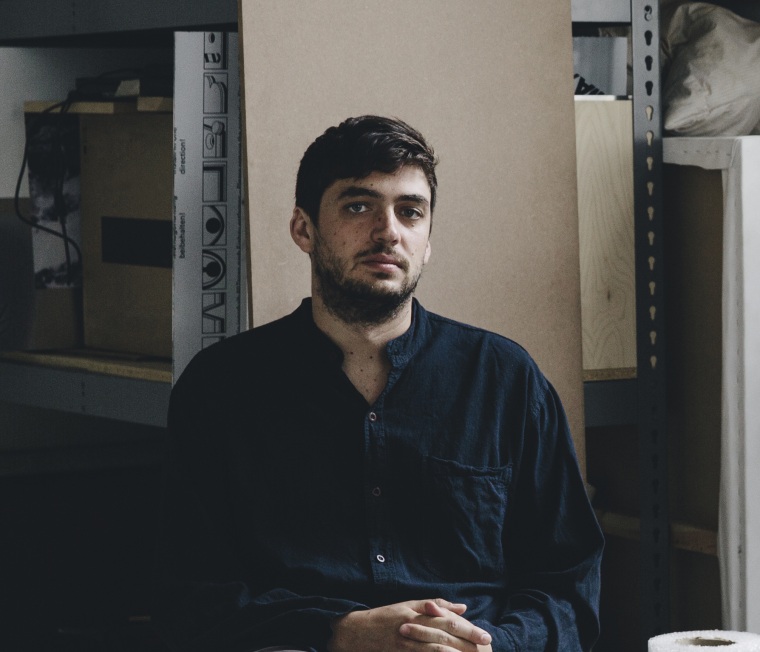 Sam Haar of N.Y.C. electronic duo Blondes has started a side project. He quietly dropped a track from his forthcoming record back in October, "Gold Coast," and today he's more officially launching his solo project with the premiere of "Sugarom." It's a densely crafted, 10-minute descent into a landscape in which waves of static-y synths come and go like the tide. At points, he creates texture out of thin air, the mood constantly shifting throughout. He builds patterns only to let them fall apart and find new configurations.
"'Sugarom' is a recent track that I made out of material from my live set," Haar told The FADER over email. "It was composed and performed live, with a little editing and mixing in the box. It's pretty representative of the music I've been making under my name, with shifty and gestural sounds moving around in an abstract sound world. The parts sometimes function like standard musical textures but they really preserve their own sonic identities; the sound design, movement, and interplay are the real priorities in the music."
Haar will be playing a live set at The Gateway in Brooklyn tomorrow night. See flyer below for details.