iljusWifmo Transforms Mansionair's "Easier" Into A Dub-Inflected Brooder
Two Sydney artists come together.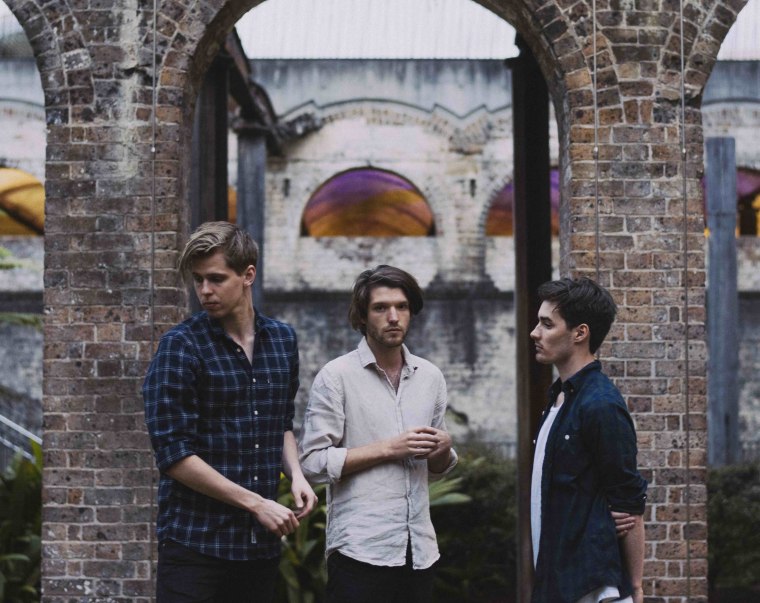 Mansionair's new single "Easier" is moody desperation that's equal parts Portishead and contemporary pop, but Sydney production duo iljusWifmo's remix, premiering today on The FADER, takes the Australian band's song to the early days of dubstep. Electric notes are felt like shocks around skittering 2-step drums, and synths that ping like windchimes. If the original was clawing at the edge of clarity, this version represents the foggy resignation felt as one learns to let go.
Over email, Mansionair told The FADER how the track came together. "The first time we heard iljusWifmo was their remix of of DX by Meare, and we really loved how they work with texture and space in their production. They're also Sydney guys like us, so it's great to have locals on this EP."