Norwegian DJ SVANI's Banging Boiler Room Debut Will Get You Hyped For The Weekend
Dembow twists on pop hits.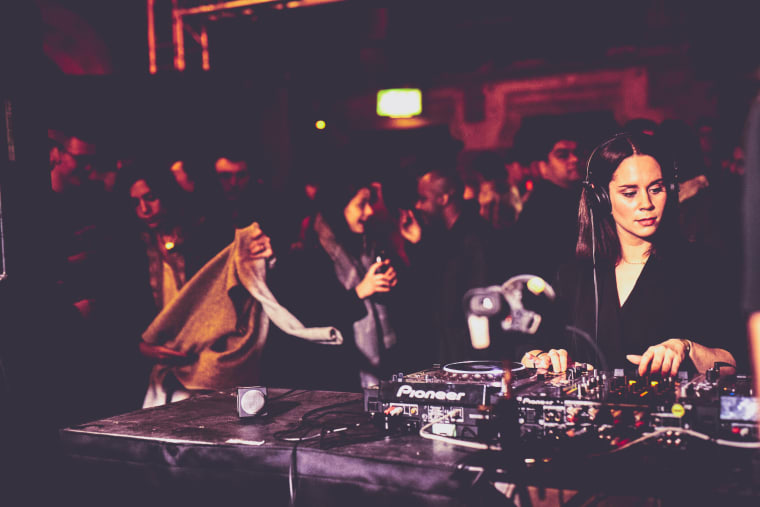 Norwegian producer and DJ SVANI made her debut at Boiler Room in London earlier this month. The heated set, which took place during a Fashion Week event for Agi & Sam and The Woolmark Company, is now available to stream in all its glory exclusively on The FADER.
As well as putting out the best dewbow-inflected pop edits on Soundcloud, SVANI is a teacher in Oslo — and if this set is anything to go by, she's undoubtedly the coolest in her school. "It was such an honor to play Boiler Room," SVANI wrote to The FADER in an email. "It was unreal. I tried to play a set that captures a typical SVANI night." From flips of Drake, M.I.A., and Toni Braxton to fresh dancehall and hip-hop hits, a typical SVANI night sounds like one we want to be at.