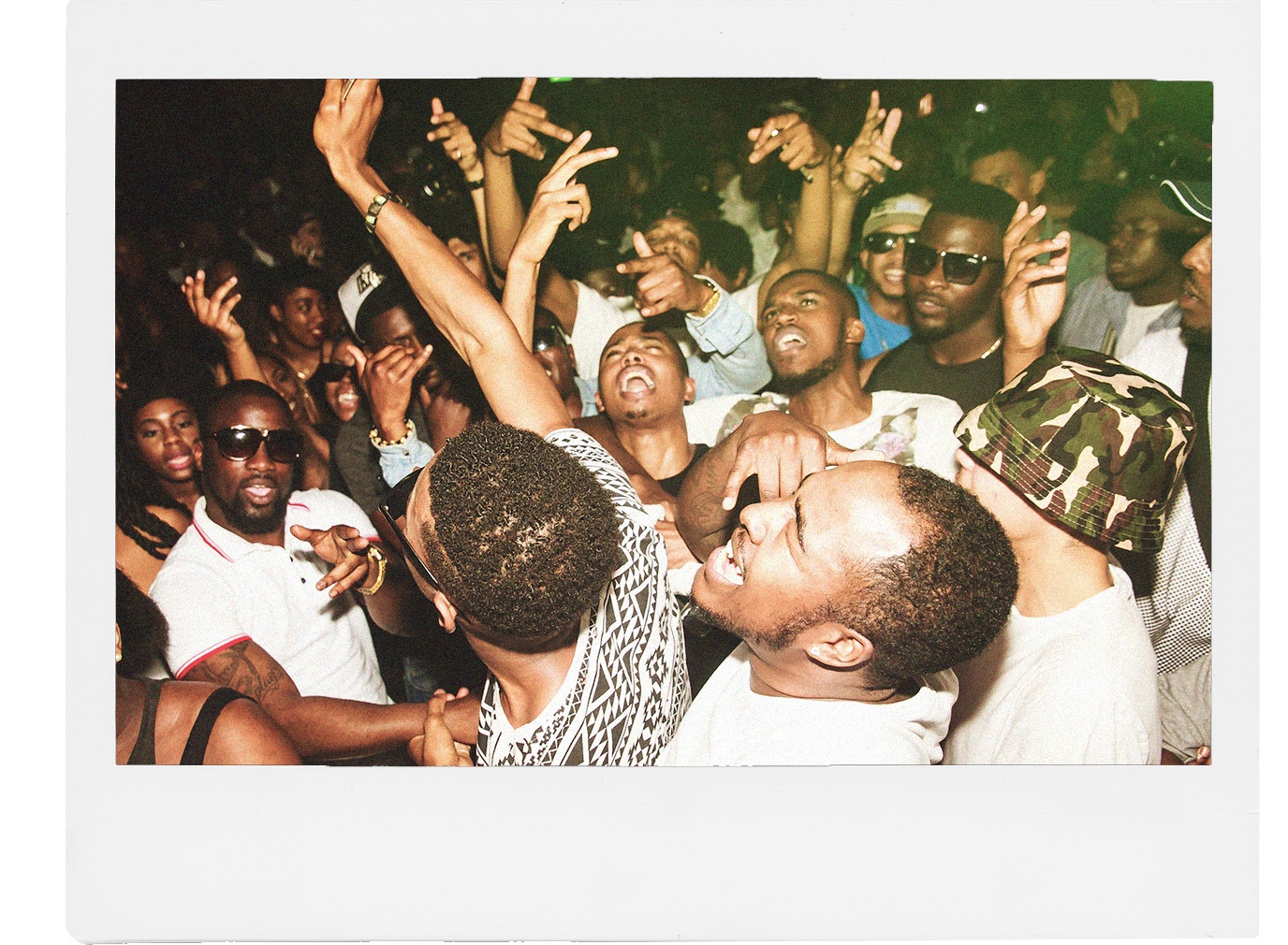 "Welcome to the New Gen," announces north London rapper Avelino on the low-riding intro of the same name to XL Recordings's new compilation album, New Gen. Over synths that rise like steam, he trades verses with south London MC Bonkaz. They both effortlessly weave global name-checks (Drake, Ciara, Future) around super-British bars about high street stores and riding the bus.
Curated by 22-year-old GRM Daily editor and XL A&R Caroline Simionescu-Marin, New Gen is a testament to a U.K. rap and R&B scene in rude health. The record, out January 27, moves between gritty rap and boom-bap soul, highlighting a slew of artists as diverse as R&B/soul singer Ray BLK, West London MC AJ Tracey, and rap crew 67. Some of the most surprising turns come from even more underground names: velvet-voiced singer J Warner holds down two of the compilation's best hooks; masked rapper/singer Yxng Bane brings a sinister edge, and spoken-word artist Kojey Radical's turbulent "Fuck Your Feelings" is a five minute-long gut-punch.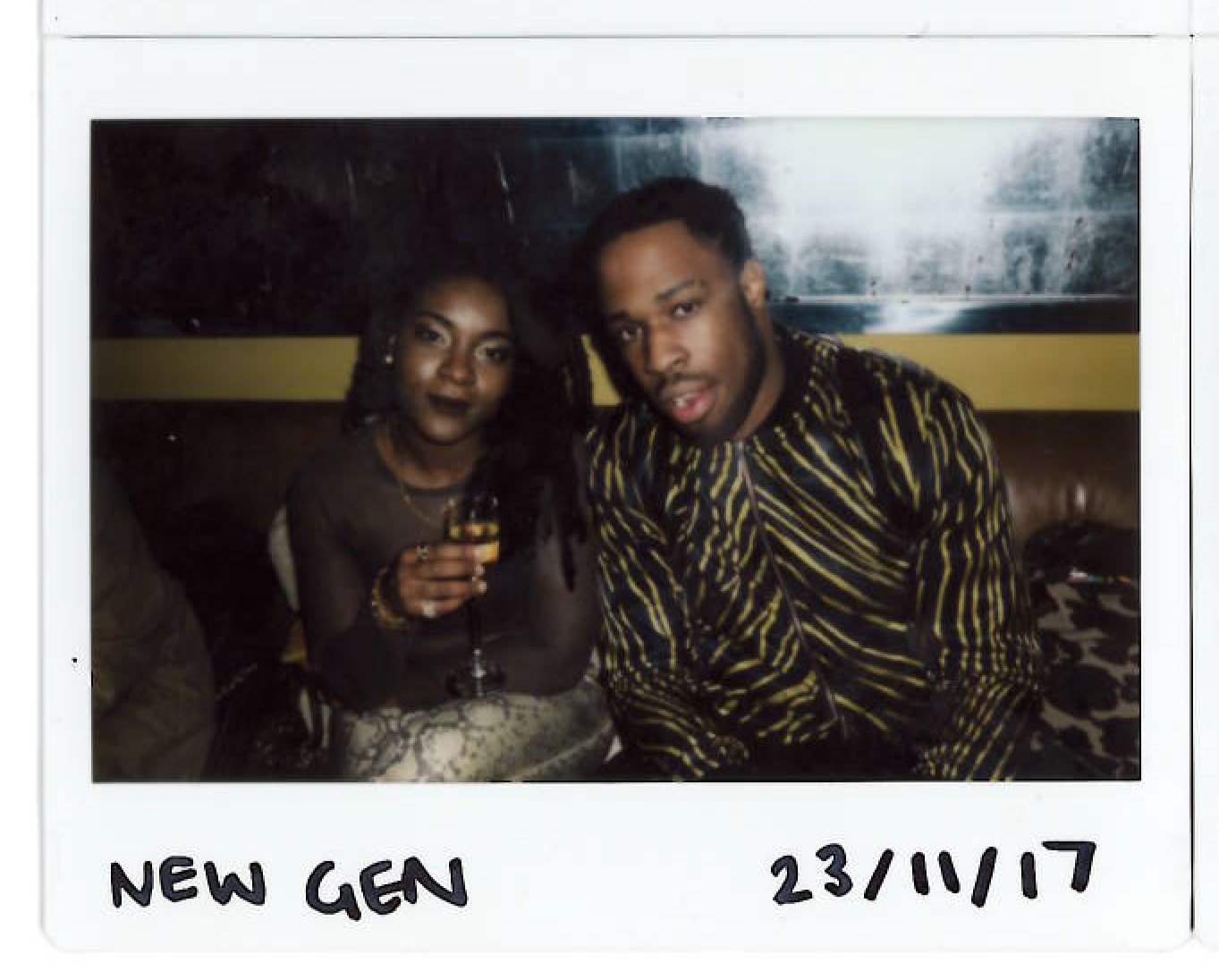 In recent years, the global conversation about British music has centered on grime — but other scenes have been quietly thriving. On this album, those different genres are out in full force: Ray BLK's stomping, Lauryn Hill-esque pop-soul on "Busy" shows why she won the BBC Sound of 2017 poll. BLK's music is sunny and optimistic even when it's bitter; meanwhile, Stefflon Don's fast-moving patois and Abra Cadabra's growling delivery on the ice-cold "Money Haffi Mek" bring a darker vibe to the collection.
If you ask the members of 67, the most exciting sound coming out of the U.K. today is drill — "and not only because we're the best at it," they said in a collective email to The FADER. "It's a style that has different elements of what the U.K. has grown to like over the years — there's the energy from grime, the lyrical talent from rap, and the reality and rawness from trap. The U.K. just do it differently. We've got a distinctive style. We don't pretend to be anyone else or from anywhere else." On"Jackets," they stand by their word, staying deadpan just like their Chicago predecessors, but using the sound to speak truthfully about life in London's streets.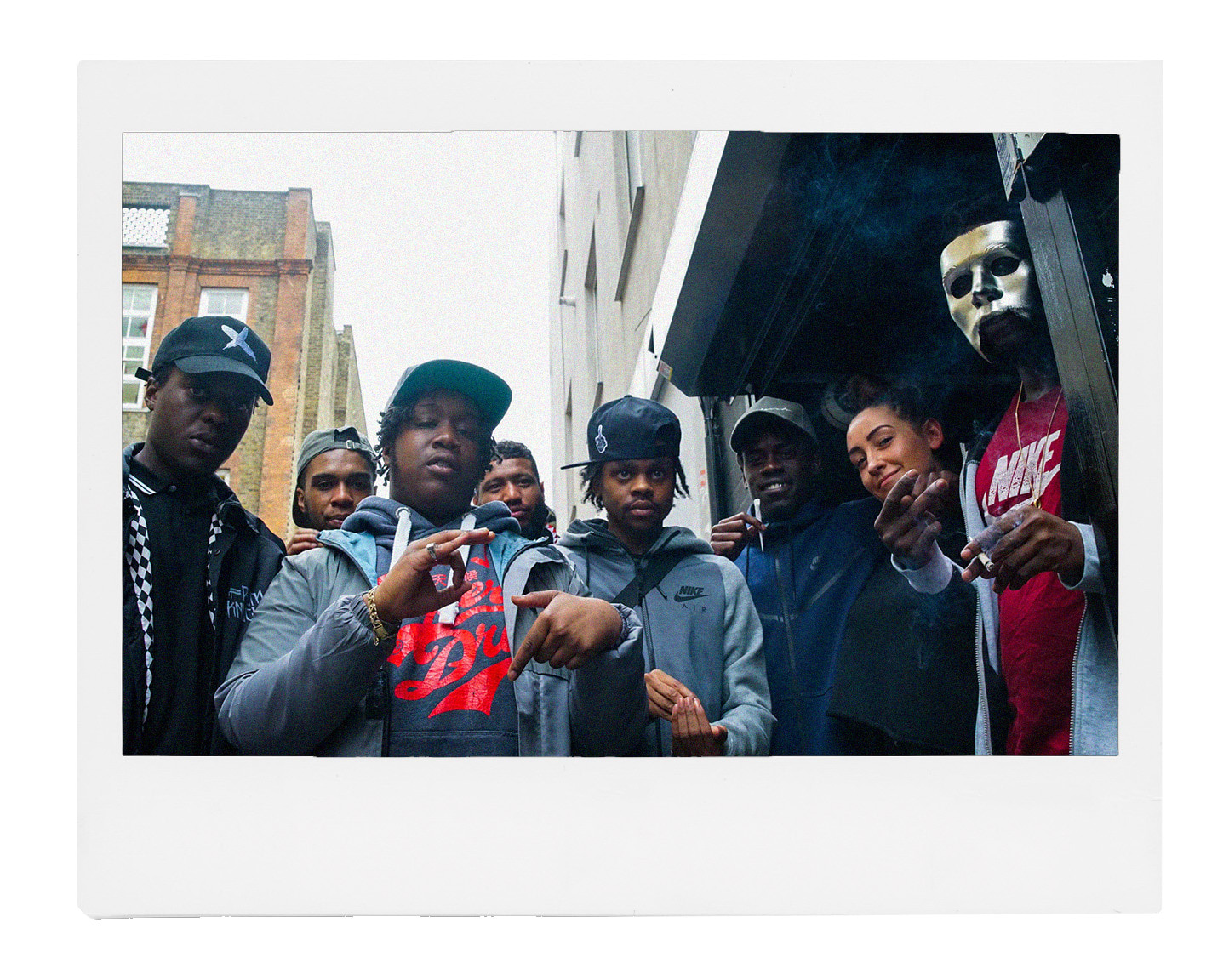 In its interludes, New Gen makes the connection between these seemingly disparate sounds explicit. Ground-shaking jungle rumbles through "Ring The Alarm," alongside muffled shouts and airhorns reminiscent of the annual West Indian street festival Notting Hill Carnival. Later, Kojey Radical's lurching standout "Fuck Your Feelings" opens with a clip from Simionescu-Marin's Radar Radio show, a nod to London's rich pirate radio culture. These interjections serve as reminders that this music, and these artists, have uniquely British roots.
"The U.K. has always had a voice for rap and R&B, but not necessarily a platform big enough to highlight it in the way that it should be respected," Kojey Radical wrote in an email to The FADER. "A lot of the time it can feel secondary, but in fact it is one of the leading sources of inspiration for a lot music that is coming out today." Just like the grime scene, artists working in U.K. rap and R&B are characterized by their independent mindset and hard graft. "New Gen is about the energy," wrote Kojey. "It's a collection of contributors from a generation [who are] self-made, and creating something out of nothing." Maybe after this record drops, the rest of the world will finally take notice.