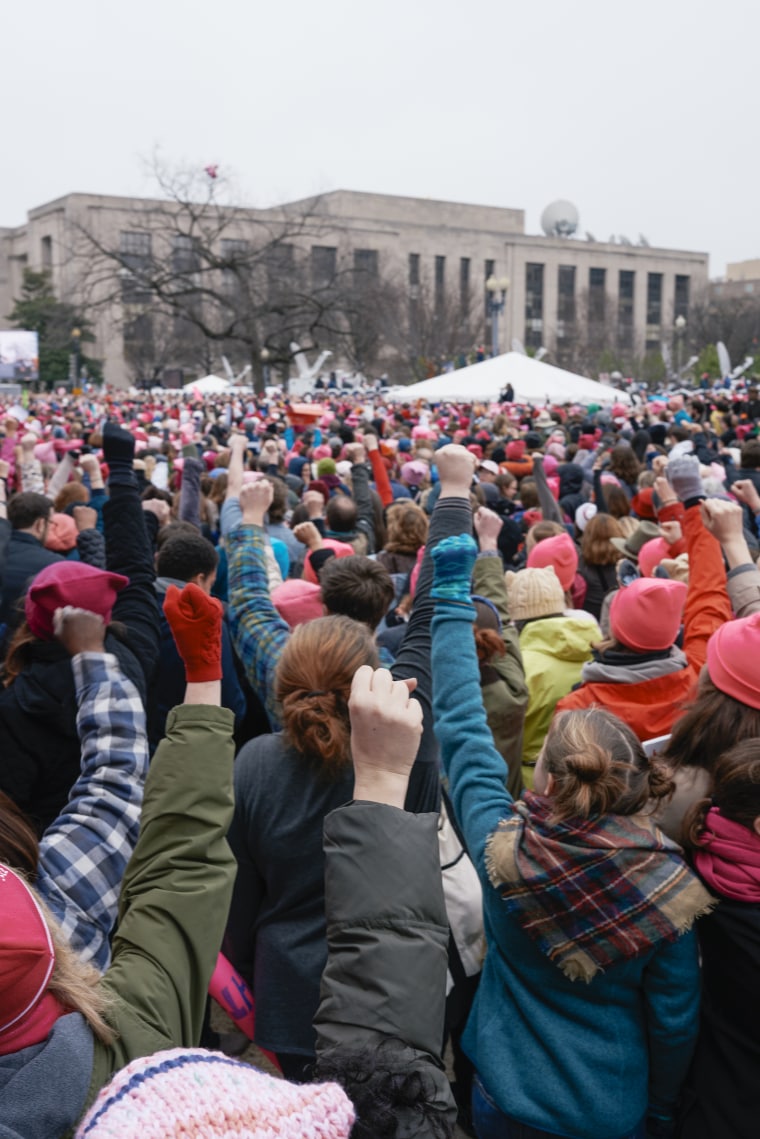 Criticized the media while journalists arrested at Inauguration protests face felony charges.
Carlos Lauria, a spokesman and senior program coordinator for the Committee to Protect Journalists, believes the charges are linked to an anti-press climate fueled by Trump, and "called the charges 'completely inappropriate and excessive,' and the organization has asked that they be dropped immediately," the Times reported.
According to The Guardian, "A documentary producer, a photojournalist, a live-streamer and a freelance reporter [are] facing up to 10 years in prison and a $25,000 fine if convicted."
Ceased all Obamacare outreach and advertising.
Has it been four years yet?