JME Will Play Himself In A New Movie About A Vegan Utopia
Simon Amstell's Carnage: Swallowing The Past is due this spring.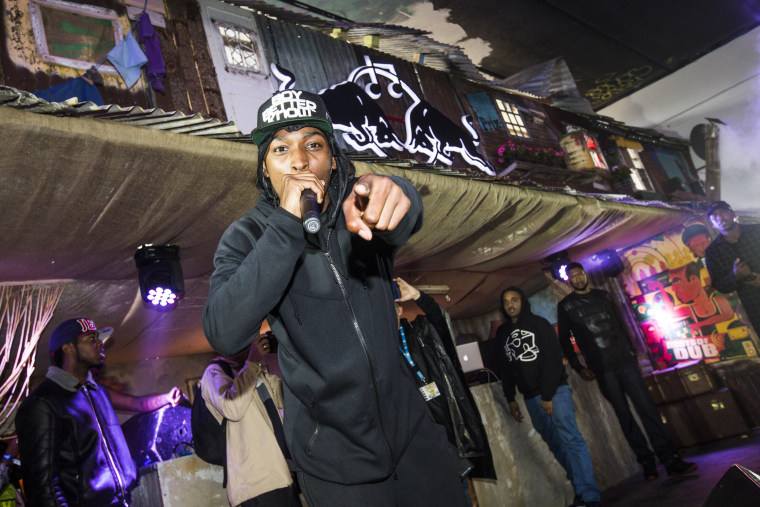 The cast has been announced for comedian Simon Amstell's directorial debut, Carnage: Swallowing The Past. The feature-length satire will debut on BBC iPlayer in the U.K. in the spring and is set in a fictional 2067 where everyone on earth is a vegan. Characters in the film find the idea that humans once ate other animals to be barbaric and beyond comprehension.
Chortle reports that the cast for Amstell's film will include Martin Freeman, Joanna Lumley, Dame Eileen Atkins, Lindsay Duncan, Alex Lawther, Gemma Jones, Linda Basset, Marwan Rizwan, and John Macmillan.
Grime MC and committed vegan JME will play himself with British T.V. personalities Kirsty Wark, Lorraine Kelly, and Vanessa Feltz also making cameos in the film.
Amstell, who will narrate the film himself, is quoted as saying: "I have written and directed a film about veganism. I'm sorry."