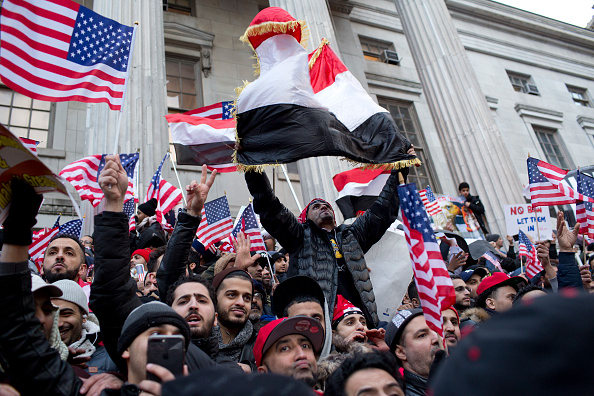 In response to a federal judge's order to place a temporary restraining order (TRO) on Trump's Muslim ban on Friday, the Department of Homeland Security have released a statement saying they will suspend "any and all actions" related to implementing the Muslim Ban, according to reports from the LA Times, and CNN. The Department of Homeland Security added that they will be returning to security protocols that were in place before the ban.
Friday afternoon, a federal judge in Seattle issued a TRO on Trump's Muslim ban, effective nationwide, in response to a lawsuit filed by the states of Washington and Minnesota. The TRO, which you can view here, has also effectively reversed the status of cancelled visas that were previously revoked by the ban, which Reuters estimated to be over 60000 visas.
Immigration lawyers on Twitter have also been encouraging immigrants from the seven countries to quickly take advantage of this temporary halt, and schedule their trips back to the States immediately.
Trump's original executive order banned immigration travel from seven Muslim-majority countries including Iran, Iraq, Libya, Somalia, Syria, Sudan and Yemen for 90 days. The executive order was signed and placed in effect January 27, 2017. Since then, protests against the order have taken place in major cities around the country as well as international airports, and abroad.