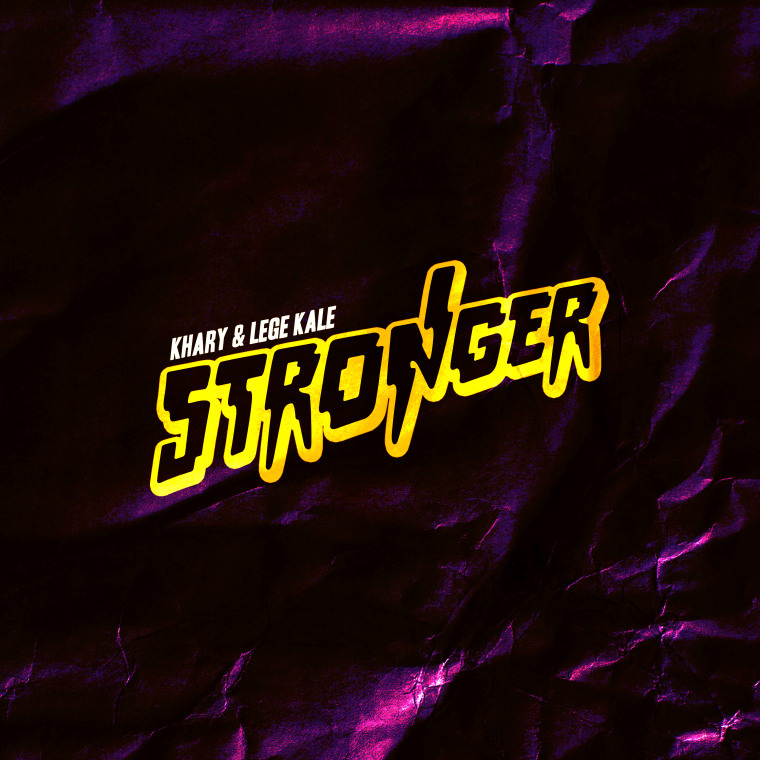 Rhode Island rapper Khary and producer Lege Kale have banded together "on some Gotenks shit" on "Stronger." Dragon Ball Z fans will know Lege's reference — that's when characters Goten and Trunks fused together to become one — and there's no better way to describe this electric collaboration. The hypnotic track is a taste of their forthcoming Tidal Graves project, which tells the story of Khary's rise to the top against all odds.
"'Stronger' was the first song that we created for Tidal Graves, and it's probably the reason we even decided to make the project," Khary told The FADER in an email. "It's a lot different than my previous music (sound wise) but it's still true to my narrative so it fits in, in its own way."
Listen to Khary and Lege's single below.