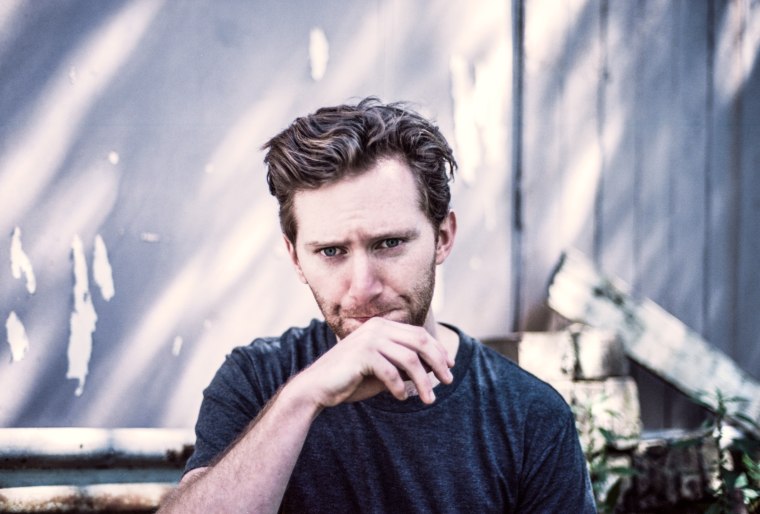 Fractures is Mark Zito, an Australian artist based in Melbourne whose solo project adopts the gloomy chord progressions of Midwest emo and lovingly softens the edges. Reminiscent of bands like Turnover and From Indian Lakes, his new song "Time Frame" is an ode to unrequited love from his upcoming debut album, Still Here.
Quiet synth explosions sound out underneath reverb-heavy guitar lines, as Zito's desperation echoes throughout the chorus: "Did you ever reach out?/ I was living in a past life/ I was stuck inside a time frame."
"[This song is about] chances not taken and regret," Zito told The FADER over email. "Someone is clutching on to the hope that their interests might be rewarded, remembering some small insignificant moment where in their mind it was possible, but knowing that in reality, the time had come and gone."