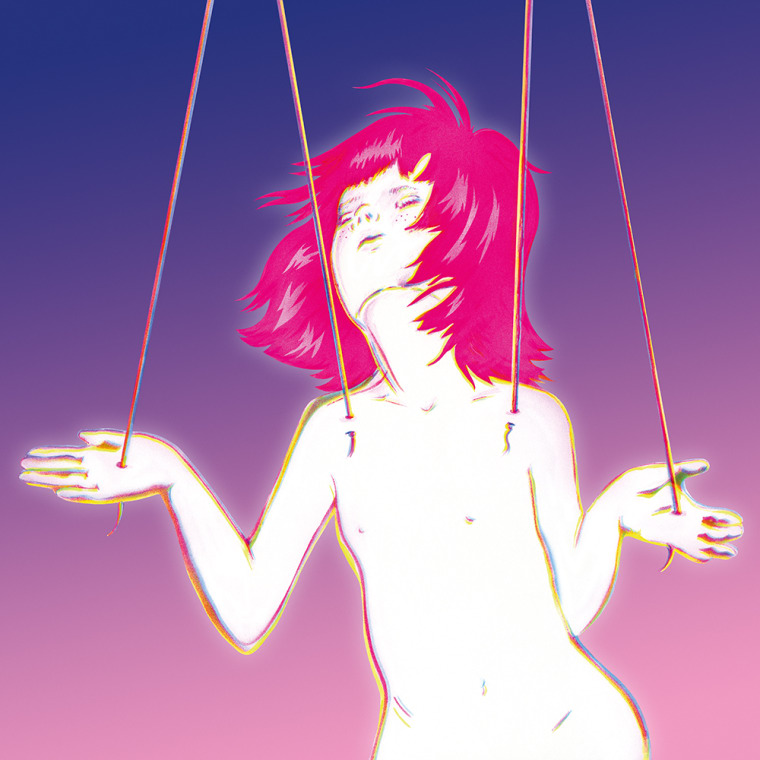 Hercules & Love Affair last released an album in 2014, with the emotional The Feast of the Broken Heart. Today, the project has returned with The Horrors's singer Faris Badwan for the steamy "Controller." Over an industrial beat, Badwan begs for a little submission: "Use me/ Use me, that's all I want."
In an email to The FADER, Hercules's Andy Butler explained that the track comes from a recent aesthetic attachment to the grimier side of 80s pop. "The new album is a lot about spirituality," he said. "Faris was happy to engage with that. He went into the recording booth, would come out with something, and I'd say, "Did you just sing, 'I love what you're making me do'?" He'd say, "No, but that sounds cool." That's how the song was made, it unfolded out of an unconscious process. It's about being used by a higher entity but there's this second layer which is a play on intense sub-dom sexual roleplay!"
The track is off Hercules & Love Affair's upcoming fourth album, which will arrive on Big Beat in the U.S. at an undetermined date.