Hercules & Love Affair and ANOHNI share new song "Poisonous Storytelling"
The latest single from In Amber sees the pair reunite for the first time since 2008's "Blind."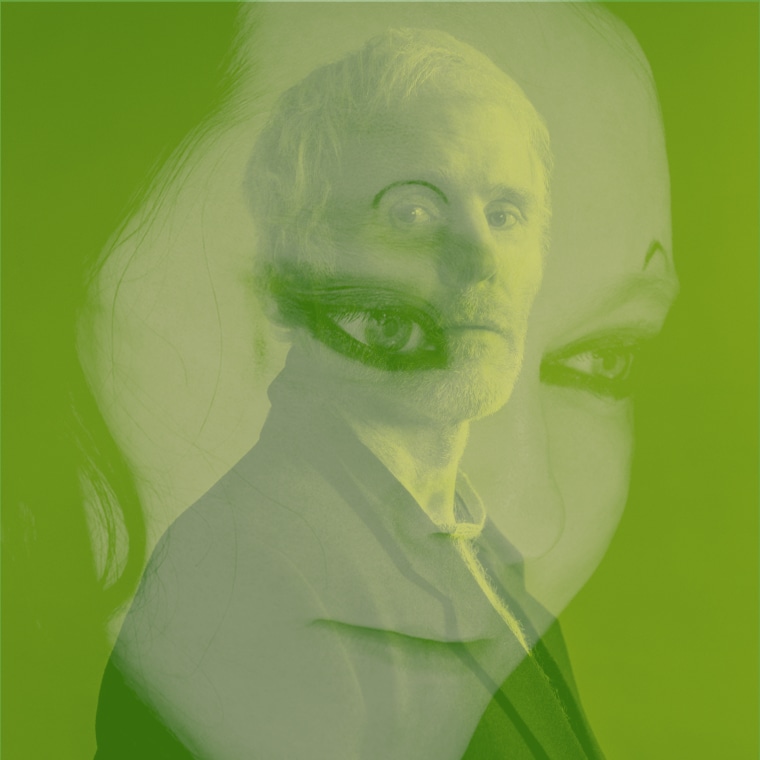 Hercules & Love Affair have shared a new single from the forthcoming album In Amber. It's called "Poisonous Storytelling" and features ANOHNI.
Notably, "Poisonous Storytelling" is Andy Butler's first song with her since "Blind" from Hercules & Love Affair's 2008 self-titled debut. Also featured on the song is Budgie of Siouxsie and the Banshees, who plays drums. Additionally, the new single comes with remixes done by techno duo Giant Swan and Godflesh's Justin K Broadrick. Check out all three versions out below.
"'Poisonous Storytelling' started as a song called 'Sacral' - the music evoked sacred rites, but the word 'Sacral' also speaks to the one of the sources of our rootedness and stability," Butler said in a statement about the song.
In Amber arrives on June 17 via Skint/BMG. The album was announced in February with the release of lead single "Grace."