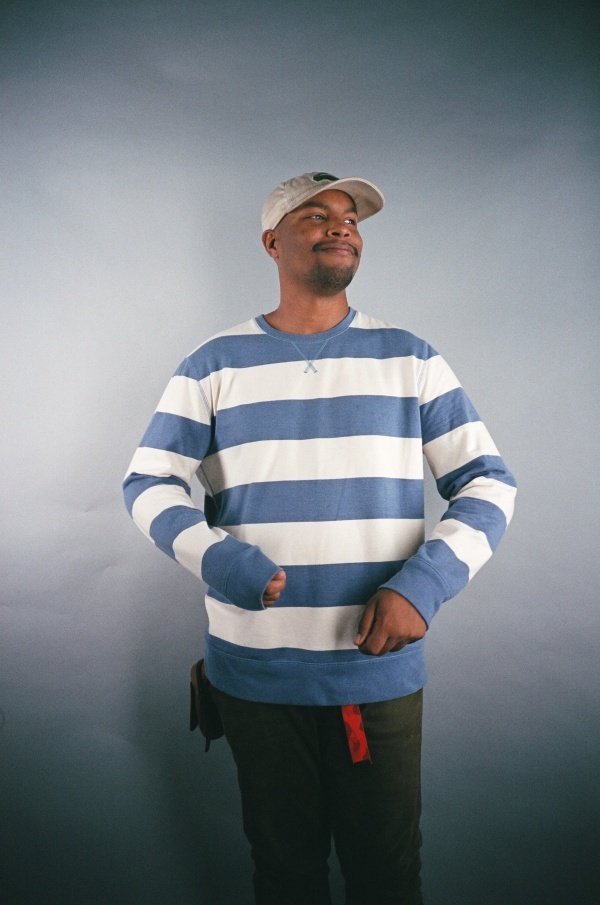 The Internet's Matt Martians called out Top Dawg Entertainment's Sounwave on Twitter, accusing the producer and TDE of skipping out on payment for a sample used in 2011. The song in question is Kendrick Lamar "A.D.H.D." from his debut studio album Section.80. The song samples the 2010 track "The Knight Hawk," a song produced by Martians for his Odd Future project The Jet Age of Tomorrow.
Martians responded to Sounwave's tweet about finding rare samples, writing, "So u don't have to pay folks like u STILL haven't paid me for sampling "ADHD.'" Martians elaborated on the situation in a response to another account: "We all agreed on it and had a 'check' / 'deal' cut that never came." In January, Martians released his debut solo album, The Drum Chord Theory.
A representative for Matt Martians declined to comment further to The FADER.