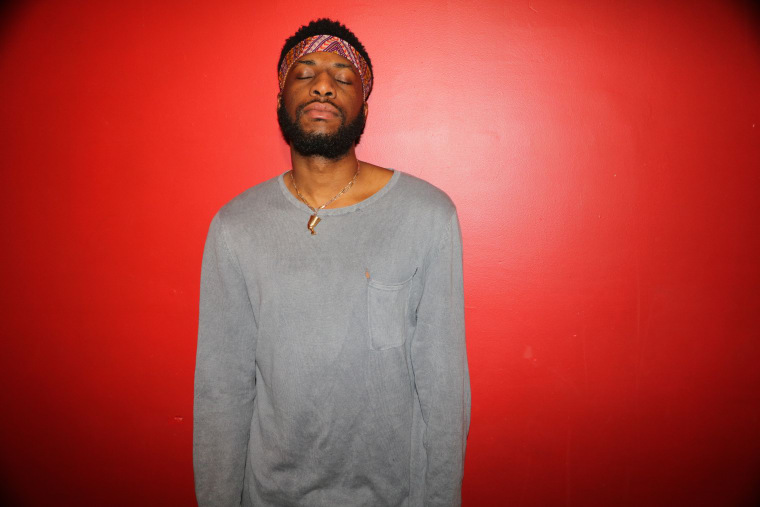 Ase Manual is a New Jersey electronic musician whose melodic cuts draw on a wealth of dance music styles, from Jersey club to house. Last year he released his debut album — a beautifully crafted collection of 2 a.m. tracks titled Gems — via Like That Records, a label he co-owns with New York DJ Marvelito.
Today, he's sharing "50,000 Just To Book Me," a nuanced instrumental with a build that creeps up on you. Dinky keys skip across distorted gun shot blasts in the intro, evoking an image of kids playing in a war zone.
"This song is about progressive spirit," Manual told The FADER over email. "And money. For the cover art, I painted on a photo by Richard Ross @auniqueting."
Listen below.