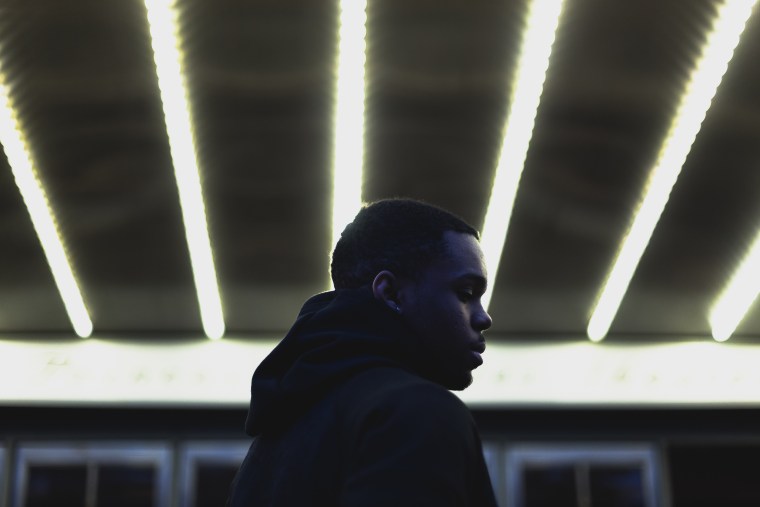 "Love & War," the song from R&B singer Raahiem premiering today on The FADER, is dreamy like the lingering effects of a concussion grenade. In a nod to Raahiem's home of Toronto, the funereal melody feels reminiscent of Drake's 2010 track "Shut It Down." But unlike that track, Raahiem's isn't idolizing a romantic partner — instead he's drawing a line in the sand against them. "Love is a battle, think I'm losing the war" he sings with confident and compelling fatalism, like a soldier in a bunker that's collapsing around him.
"This is a selfish apology of sorts, addressing faults, but also expressing the lack of care to change them," Raahiem told The FADER over email. "That layer of honesty is something hardly ever addressed in relationships, that layer of accountability."
Raahiem's EP Fear of the Unknown is out February 2017.