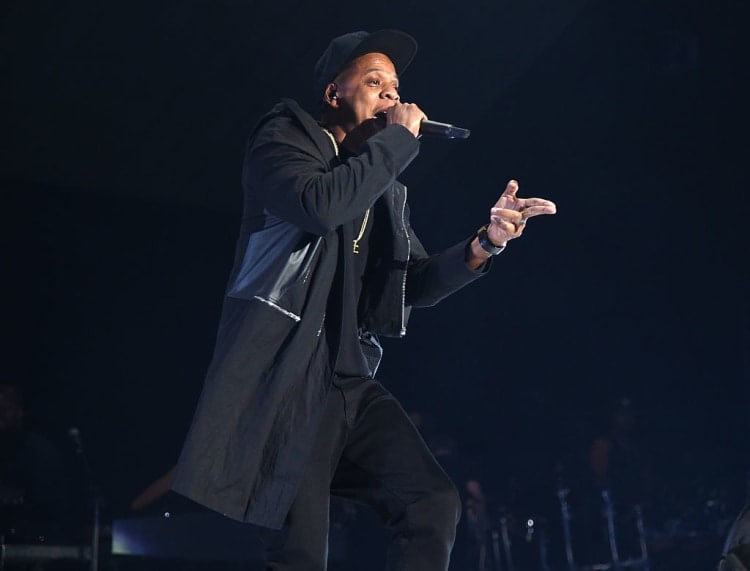 Jay Z is set to become the first-ever rapper inducted into the Songwriters Hall of Fame. To celebrate today, he's shared a playlist on TIDAL, which you can hear below.
"This is a win for US," Hov tweeted yesterday, following the announcement. "I remember when rap was said to be a fad. We are now alongside some of the greatest writers in history." In keeping with that theme, the playlist celebrates landmark songs in rap history, from "The Message" to "Fight the Power" to "Juicy" to "Ms. Jackson."
If the list feels a little on the nose, it's probably because it's meant as a starter pack for an organization that just inducted its first representative of a 40-year-old genre. Stream the playlist below.