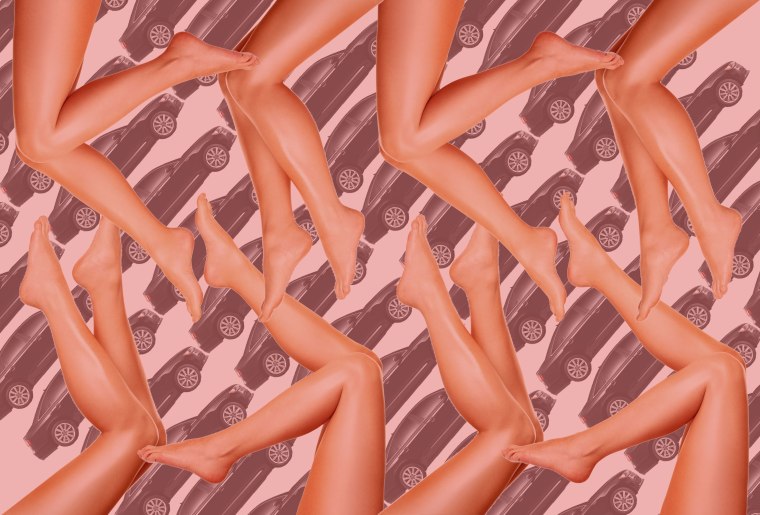 Rumana Ahmed, The Atlantic
Rumana Ahmed, former National Security Council employee, lasted eight days in the Trump White House. This is why.
Patrick D. McDermott, The FADER
In 2004, a seminal episode of Canadian teen drama Degrassi: The Next Generation in which a crucial character gets an abortion, was not aired in the U.S. This is the story of what went down, and why we need abortion on T.V. more than ever.
Arianna Davis, Refinery29
For this piece, Davis spoke with the mom who's the hottest producer of anonymous porn on Reddit, about the practice's complexity and unexpected empowerment.
Binyamin Appelbaum and Ryan Pfluger, New York Times
While Trump blusters about jobs and immigration, real Americans are doing real, actual work, no matter what our Dorito-in-chief says about welfare. The Times spoke with nine workers — a home health aide, a hair braider, a customer service rep, and more — about what their workdays look like.
Ryan Felton, Jalopnik
This week, the Times reported a "Hobbesian" workplace environment at Uber headquarters. Here, Felton details the ways in which Uber is headed toward failure.
Martha Stewart, Martha Up Close And Personal
Martha got a new peacock for her peacock farm. "See you soon, my dear peacock, and welcome to Cantitoe Corners," she wrote. End your week with a very calming blog post about peacocks.