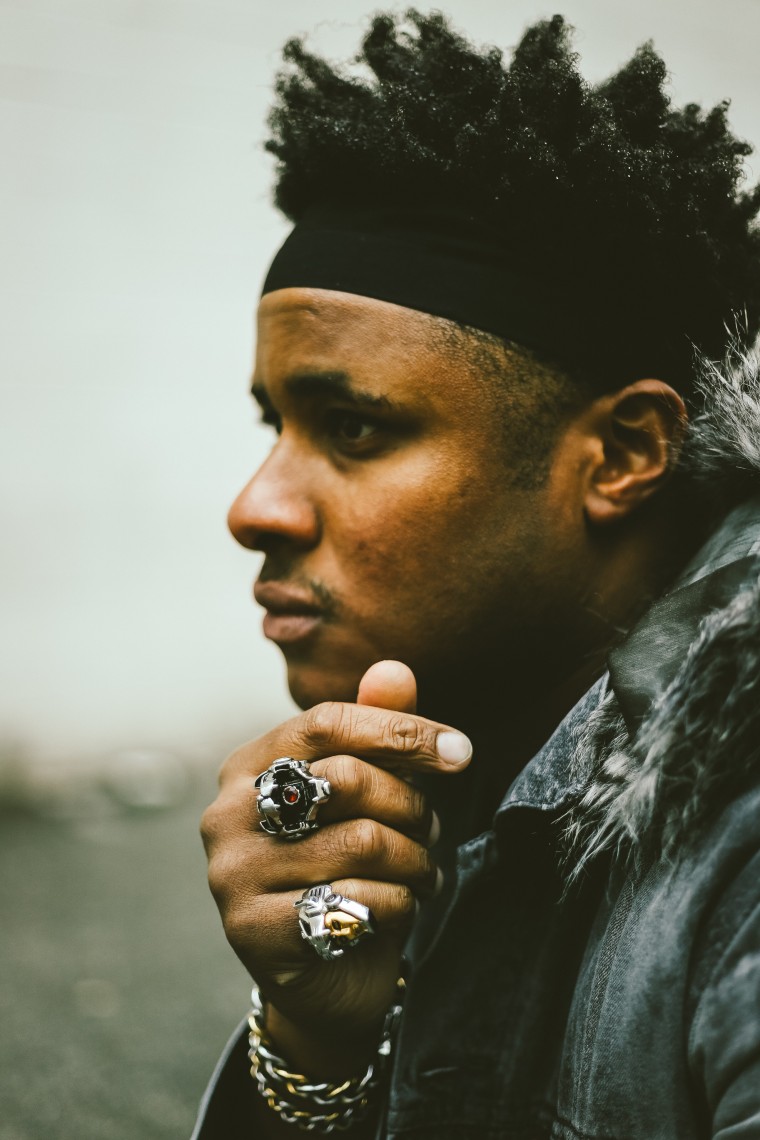 Ronald Bruner Jr. was going through it. "There was someone in my life at the time [and] I was trying to get her to understand that whenever you need me, I'll be there for you," he told The FADER over email. So the Grammy-winning drummer — who counts Thundercat and Jameel Bruner (formerly of The Internet) as brothers — decided to record a song. He wanted to detail life's "ups and downs" but also "the good things," he said. What came of those sessions was "Whenever," a drum-slick, horn-howling paean to the emotional bonds that reinforce a relationship. "Whenever you want me, girl/ Whenever you need me, girl/ Just give a few seconds and I'll be there," Bruner avows over a bed of bright jazz flutters.
"I was just dealing with life," he said. "I write all of my lyrics and tend to talk about things happening in the moment. Whatever I'm in the moment to speak about, I speak about. ['Whenever'] came out of me saying I can do anything I set my mind to — and I'm still working on it. If Prince is bad, if Stevie is bad, then I want to be bad. And I want to have that one joint on the record where there's nobody else on it but me."
"'Whenever' was a very beautiful moment and I'm very appreciative of that," he continued. "I was very humbled; I might of been head strong back when I wrote it, but every time I hear it, it makes me think of how much better I can be. I learned the importance of humility. I can only be the best at being me. I did it for the people, with the people's help."
The track, which is featured on his March 3 debut Triumph, is premiering on The FADER today. Listen below.