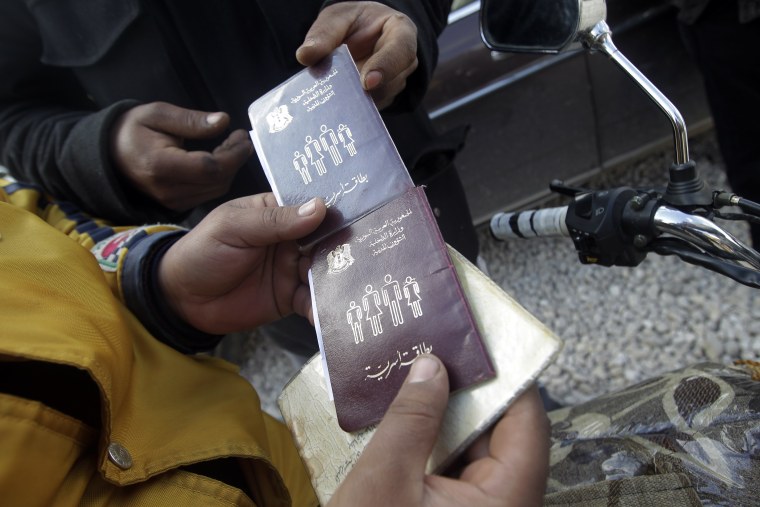 Several news outlets are reporting that Trump is expected to sign a revised travel ban early next week, according to reports from CNN, and as early as Monday according to Politico. Currently, there is no information on any specifics about the revision.
Trump was originally scheduled to sign the revised ban on Wednesday March 1, however it was postponed after his first joint address to Congress. "We want the (executive order) to have its own 'moment,'" a senior Trump official reportedly told CNN.
The original muslim ban temporarily halted immigration from seven muslim-majority countries including Iran, Iraq, Libya, Somalia, Sudan, Syria, and Yemen. Since it was signed protests have taken place at every major city and airport across the country, and since then the order has been halted by multiple judges.
Read the full report via Politico.