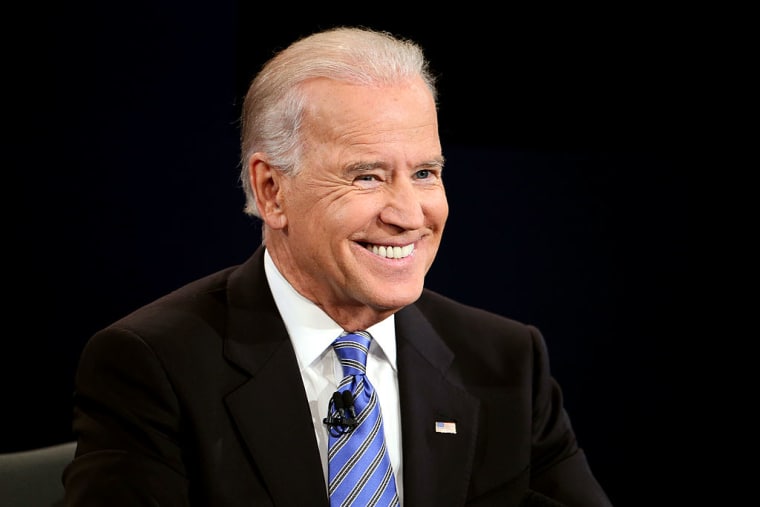 Former Vice President Joe Biden has been announced as a speaker at SXSW 2017 to present his plans for the Biden Cancer Initiative. During his talk, Biden will discuss the progress made in fighting cancer with White House Cancer Moonshot program and explore other ways to continue fighting the disease.
"We're excited to have Vice President Biden address the creative innovators and entrepreneurs that attend SXSW," said Hugh Forrest, Chief Programming Officer, in a press release Monday. "His commitment and leadership is crucial at a time when the smartest minds from the worlds of technology and healthcare are working together to create groundbreaking new solutions in the battle to end cancer."
Biden joins previously announced speakers at SXSW 2017, including FBI Director James Comey, Kyle MacLachlan, Kesha, and more. The former vice president will be speaking on Sunday, March 12 at 3:30 p.m. at the Austin Convention Center.