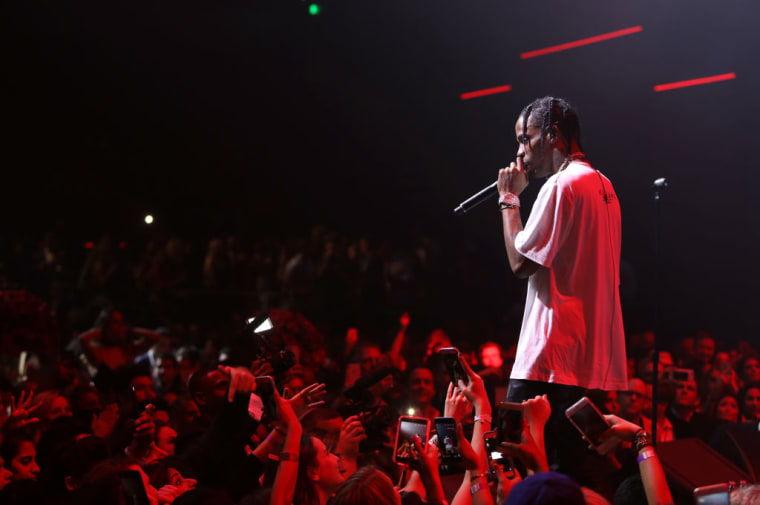 It looks like Travis Scott is aiming to pay his success forward. In an interview for his Numéro magazine cover story, Scott revealed that he's launching a label called Cactus Jack Records.
"I'm not doing it to have financial control over my music," Scott said. "I want first and foremost to help other artists, launch new names, to provide opportunities. I want to do for them what happened to me, but better. By better I mean no bullshit. No lying to the artists about album release dates or the budgets of videos and albums."
In September, Billboard reported that the Houston rapper had signed over the rights to his catalogue, including the No. 1 album Birds in the Trap Sing Brian McKnight, to Universal Music Publishing Group.
A representative for Travis Scott was not immediately available for comment.