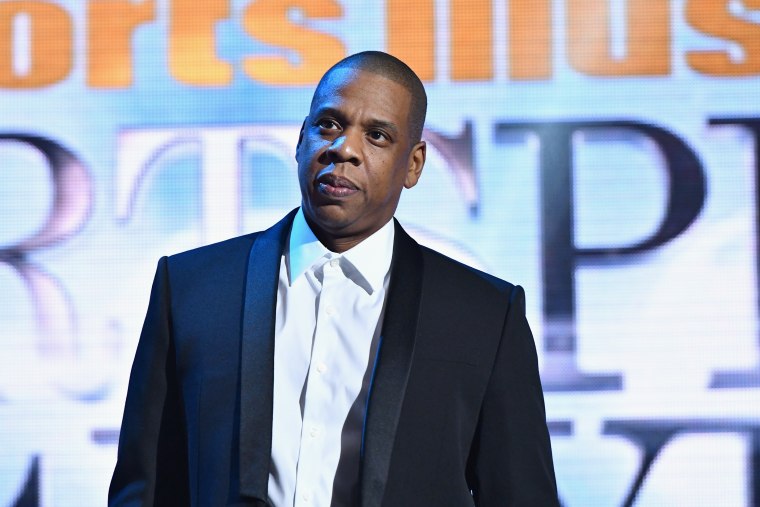 Jay Z's Roc Nation announced today that they are officially launching a new platform, Arrive, that will concentrate on guiding select start-ups in their early stages. Word spread about the rapper's possible involvement in the venture capital arena in late February, but was confirmed today in a press release.
"Arrive was created to leverage our experience and resources in building brands, developing consumer facing businesses, managing artists and representing athletes. We've opened that diversified, global range of expertise to a new vertical: entrepreneurs and their early stage businesses" said Neil Sirni, Head of New Ventures at Roc Nation.
Also stated in the press release were Roc Nation's intentions to "formalize its focus on social impact investing later in 2017."