WOLF & 111X's "Wounded Alien" Is Nearly Relentless Sci-Fi Hardcore
Montreal label Infinite Machine will share the duo's new EP on March 31.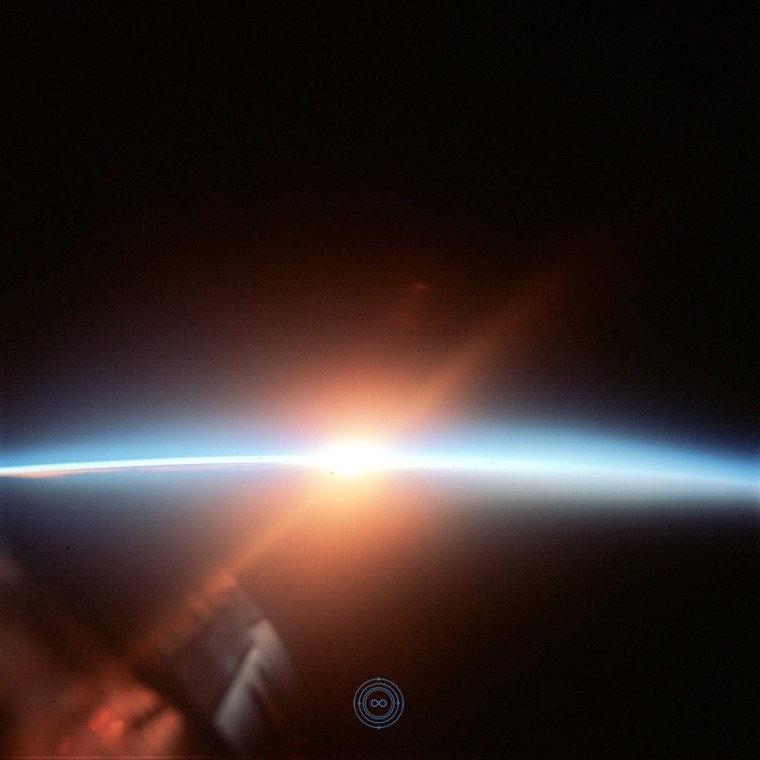 If it were a fair world, WOLF & 111X would be busy right now soundtracking the next movie in the Alien franchise. Their song "Wounded Alien," premiering below, consciously aims for the feeling of "an action sequence for a movie soundtrack," as the Montreal-based WOLF told The FADER of his song, a collaboration with Helsinki's 111X. Stabs of emotive rave synths seem to ping-pong inside of an empty, abandoned factory, rattling chains and colliding with rusted equipment (or is that a snare?) "We took turns to move from a tumultuous and violent club-like setting to melancholic but almost serene surroundings," said WOLF. "It was fascinating to notice how these different moods blended in the final result."
WOLF & 111X's Final Star EP is out March 31 via Infinite Machine.