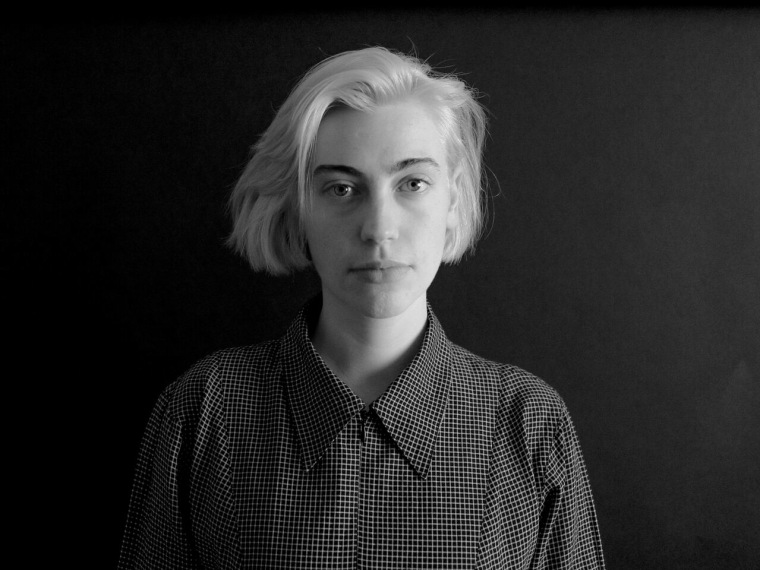 Brooklyn artist Johanne Swanson is no stranger to transformation. Under the name Yohuna, her debut album Patientness tells a story of change — of life's gains and losses. The video for her single "Apart" does the same. A beautifully minimalist vision, Yohuna cleverly unifies softness and femininity with power and confrontation. The track itself is accompanied by ambient guitars, artfully paired with her signature use of synths.
"This video was a true collaboration between our director Tara Bayat and choreographer Laura S. Romero that initially started with Tara and I finding our shared love of old film musicals," Yohuna told The FADER over email. "The song itself is about finding self-reliance, so it was really important for me to be in control of the gaze — revealing my 'self' instead of giving a performance."
Watch the video for "Apart" below.

Yohuna Tour Dates:
3/7 - Pittsburgh, PA @ Cattivo ^
3/8 - Philadelphia, PA @ First Unitarian Church ^
3/9 - Brooklyn, NY @ Brooklyn Night Bazaar ^
3/10 - Allston, MA @ Brighton Music Hall ^
3/17 - Austin, TX @ Barracuda (Middle West SXSW showcase)
^ w/ Foxing & Oyama