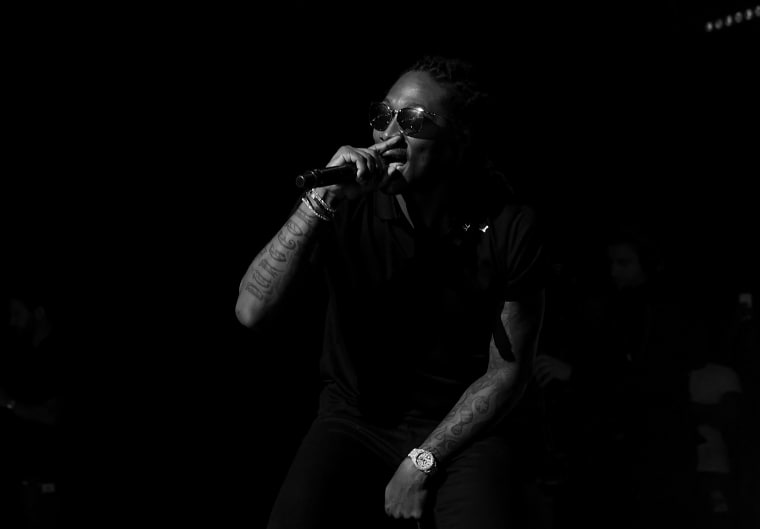 Future named his favorite songs on his new self-titled album and HNDRXX during a new interview with HYPEBEAST.
"From the Future project, [my favorites are] probably 'Mask Off,' then 'Feds Did A Sweep,'" the Atlanta rapper said. "On the HNDRXX project, it's 'Coming Out Strong,' 'Selfish,' 'New Illuminati' and 'Solo.' I love 'Solo.'"
Future also said that he sees both albums as a single project, and released the two albums over two weeks to "complete the thought." "I feel like one is more melodic and one is personal, but both of them is me, all of me," he said. "[I liked] being able to give the fans two separate things to think about."
Watch the video for "Use Me" below.