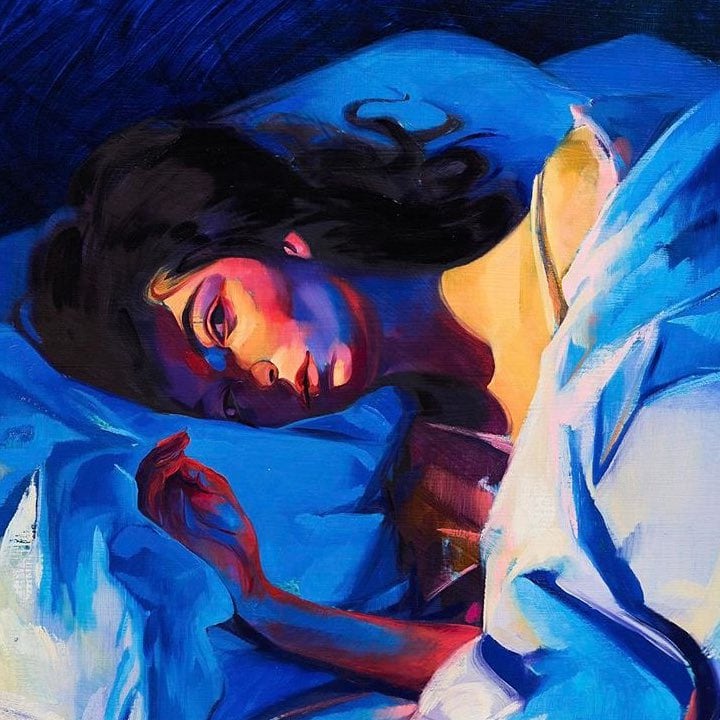 After sharing the video for her new single "Green Light" last week, Lorde has returned with the second track from her upcoming Melodrama album. In contrast with the upbeat tone of the first single, "Liability" is a sparse ballad that features only Lorde's voice and a piano.
In an interview with Zane Lowe on Beats 1, Lorde said the song was inspired by Rihanna's "Higher" from her Anti album. "I was in this cab alone listening to "Higher" by Rihanna because Anti had just come out," she told Lowe. "And I had a little cry and I was just like 'it's always going to be this way, at some point with everyone it's going to be this way.' But the song kind of ended up turning into a bit of a protective talismans for me. I was like, you know what, I'm always gonna have myself so I have to really nurture this relationship and feel good about hanging out with myself and loving myself."
Lorde also announced that her long-awaited Melodrama album will arrive June 16. Listen to "Liability" below and preorder the album here.