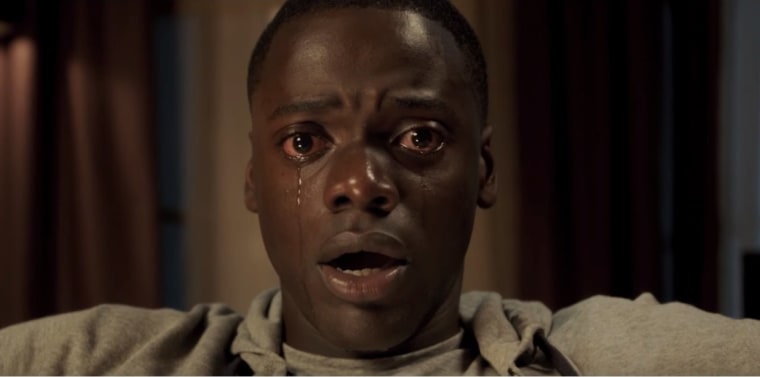 Samuel L. Jackson criticized box office smash Get Out last week when he said the movie's lead role should not have gone to British actor Daniel Kaluuya. Jackson, who is not in Get Out, told Hot 97 that he was not satisfied with how the movie cast its leads of a black American man and his white girlfriend. He suggested the role should have been handed to "an American brother who really feels that."
London-born Kaluuya has now responded to the comments, saying he resents having "to prove that I'm black." Speaking to GQ, Kaluuya said: "I'm dark-skinned. When I'm around black people I'm made to feel 'other' because I'm dark-skinned. I've had to wrestle with that, with people going 'You're too black.' Then I come to America and they say, 'You're not black enough.'"
Kaluuya, who has also appeared in Sicario and TV show Black Mirror, said it was frustrating that "in order to prove that I can play this role, I have to open up about the trauma that I've experienced as a black person. I have to show off my struggle so that people accept that I'm black. I resent that I have to prove that I'm black. I don't know what that is. I'm still processing it."
Ultimately, Kaluuya said he doesn't want this debate to overshadow the success of director Jordan Peele's movie. "There's a black writer and director that has written a film that is critically acclaimed, and now is commercially profitable. Yet we're trying to separate ourselves again? There's enough to deal with," he added.