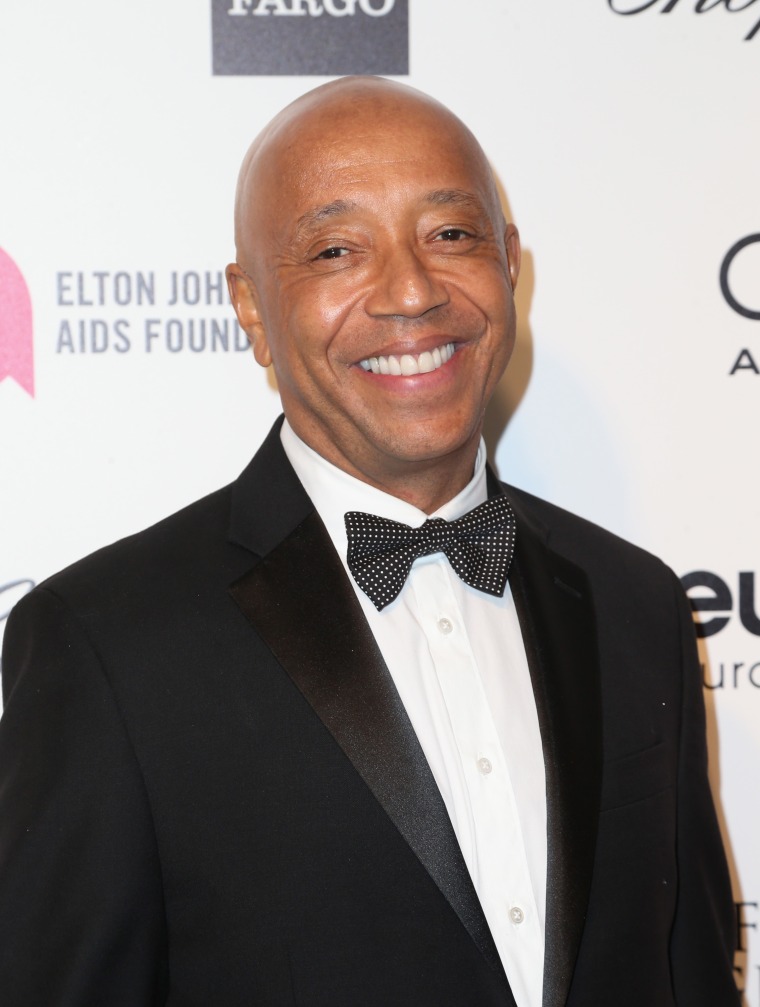 Def Jam co-founder and hip-hop mogul Russell Simmons is one of the producers behind the upcoming documentary series The Definitive History Of Hip-Hop, Deadline has reported.
The series will follow the genre from its beginnings in the early '70s in New York to its dominant presence in modern day pop culture. "The Definitive History of Hip Hop is the untold story of the birth of this art form," Simmons told Deadline. "The series gets behind the scenes of what drove the beats, the rhymes, the ideas — and the people — that so powerfully hit a chord with all of youth culture in America and around the world." The programs will integrate "filmed scenes and classic documentary treatments together with VFX, archival footage and celebrity interviews."
The Definitive History of Hip-Hop is currently in development with All Def Digital, Stephen David Entertainment, and GroupM Entertainment. Production is slated for later in 2017. It's the latest in a line of announcements of hip-hop related docs: Puff Daddy will screen his Bad Boy film at the Tribeca Film Festival, and the Cash Money Record documentary Before Anything is out May 12.
If you can't wait for those, you can watch Hip-Hop Evolution, now available on Netflix.