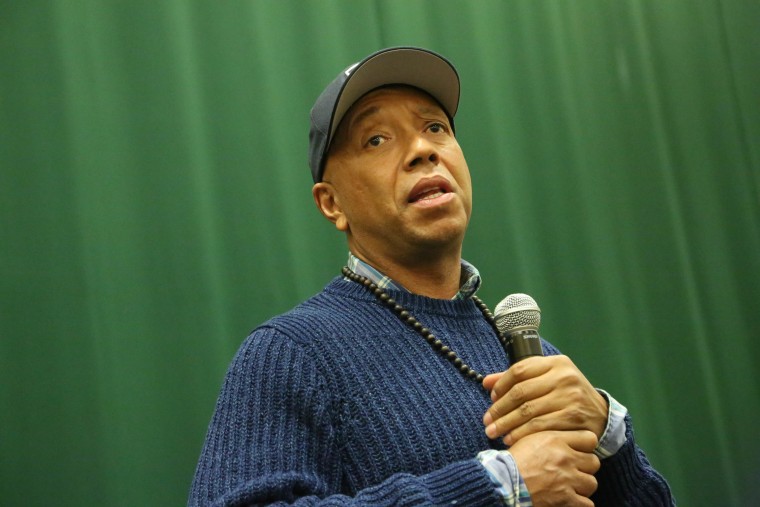 An L.A. judge ruled in favor of Russel Simmons in a $10 million lawsuit from an unnamed woman, according to The Hollywood Reporter. The accuser, known as Jane Doe, accused Simmons of sexual battery and intentional and negligent infliction of emotional distress stemming from a 1988 incident.
The lawsuit, initially filed by Doe in 2018, reportedly fell outside of the statute of limitations. L.A. Superior Court Judge Mark H. Epstein ruled that Doe would have had to have filed her complaint no later than 2014.
Since 2017, Simmons has faced accusations of sexual assault and sexual misconduct from over 20 women. He has "vehemently" denied any wrongdoing, starting, and then pausing his #NotMe campaign in response to #MeToo.
The FADER has reached out to representatives for Russell Simmons for comment.