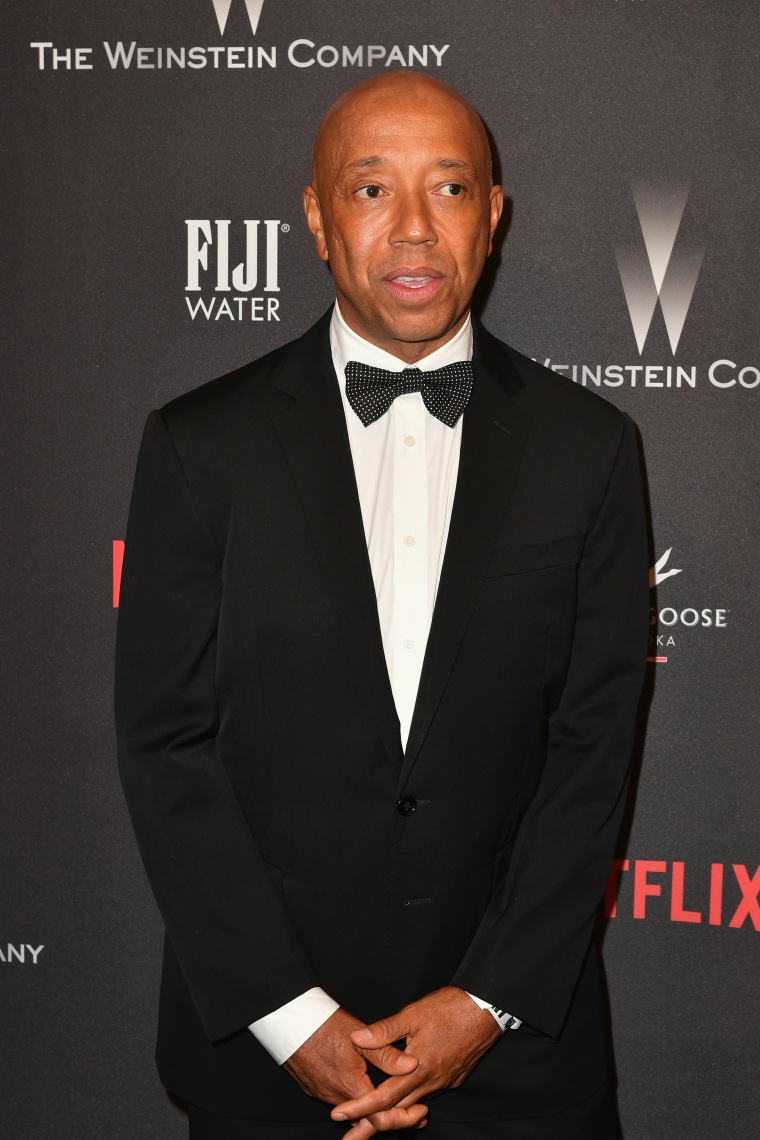 Def Jam cofounder Russell Simmons has been hit with a $10 million lawsuit over a rape allegation, ABC reports. The court documents allege that Simmons sexually assaulted the woman (referred to as Jane Doe) and threatened her son. It is the latest in a series of allegations against Simmons. At least nine women have accused him of similar violations.
"I vehemently deny all the allegations made against me, they have shocked me to my core as I have never been abusive or violent in any way in my relations with women." Simmons said in a statement to ABC. "I have submitted myself to multiple lie detector tests...I also answered no to the question, 'Have you ever physically forced any woman to have sexual intercourse?' I passed all of the lie detector tests."
Back in November, Simmons stepped down from his professional roles. The NYPD launched an investigation into the multiple allegations against him in January.