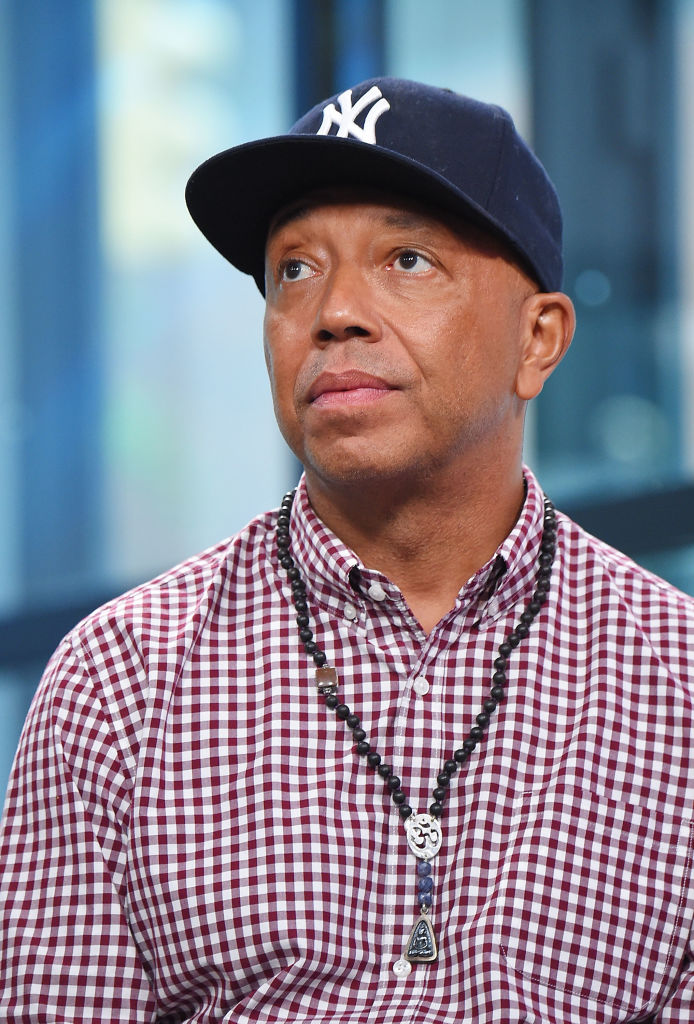 Russell Simmons has halted his campaign to prove his innocence after 13 women said the music mogul raped or sexually assaulted them, Page Six reports.
In December, nine women came forward in separate reports from The New York Times and the LA Times, prompting Simmons to respond with a statement. "Today, I begin to properly defend myself. I will prove without any doubt that I am innocent of all rape charges," he wrote on Instagram, under a picture of the phrase #NotMe. "Stay tuned," he added, promising to address statements made by women in the December reports, as well as statements made in November by Jenny Lumet (Simmons stepped down from his businesses following Lumet's statement).
As Page Six points out, Simmons has not used the hashtag since on his Instagram. A rep told Page Six, "Mr. Simmons' previous statements stand, and he has nothing to add to [them] at this time," adding that Simmons feels that it's "a time for women to speak."