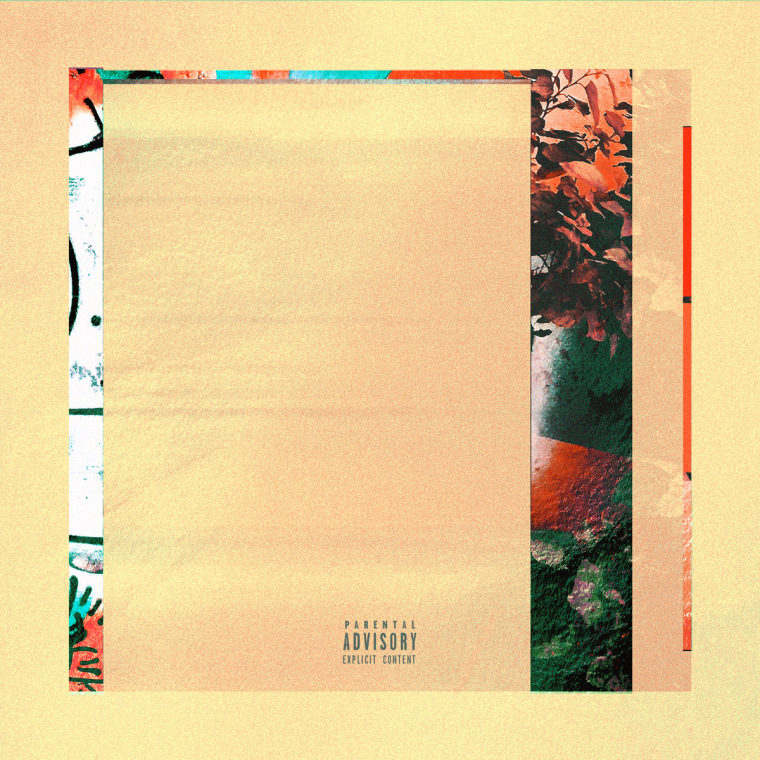 Sango has spent the past few years of his career doing a deep dive into virtually every aspect of Brazilian music, and his projects have reflected these influences.
On De Mim, Pra Você, his latest release, the Soulection producer looked to a specific region of Brazil for inspiration. "It's more influenced by Northern Brazilian music. Black music," he wrote on Twitter. "#DMPV allowed me to seek for more history; more understanding; more roots. We are all influenced by one another."
Stream the project now on Apple Music and Spotify. Listen below via Bandcamp.