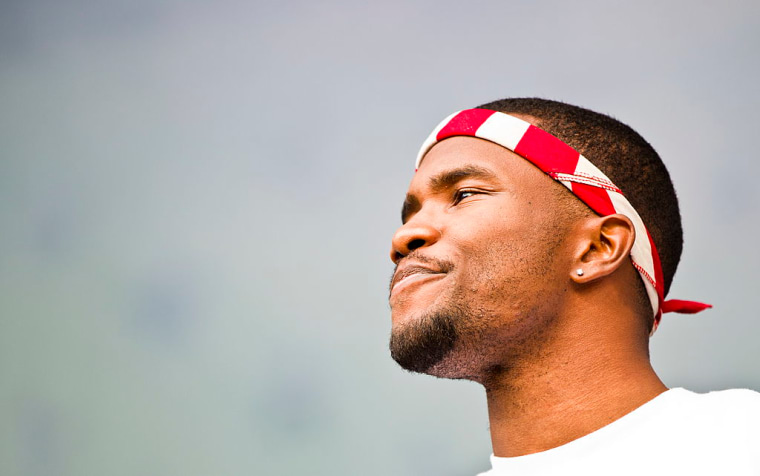 Frank Ocean surprised fans on Friday by playing a new single entitled "Chanel" on his Blonded radio show on Beats 1. The song makes reference to the French brand's double-sided logo with the lyric, "I see both sides like Chanel."
On Wednesday, Chanel released new advertisements on Instagram that flip Frank Ocean's lyrics. "We see both sides like Frank Ocean," one of the ad reads. The other ad, which promotes the brand's No. 5 fragrance, includes "ocean" and "land" text, and it's Instagram caption also uses the same play on Ocean's lyrics. Both ads use the hashtags "#FrankOcean" and "#YouKnowMeAndYouDont," the slogan for the brand's latest campaign.
"This is simply our way of acknowledging his nod to Chanel in his latest single," a spokesperson for Chanel told The FADER over email. A representative for Frank Ocean declined to comment.