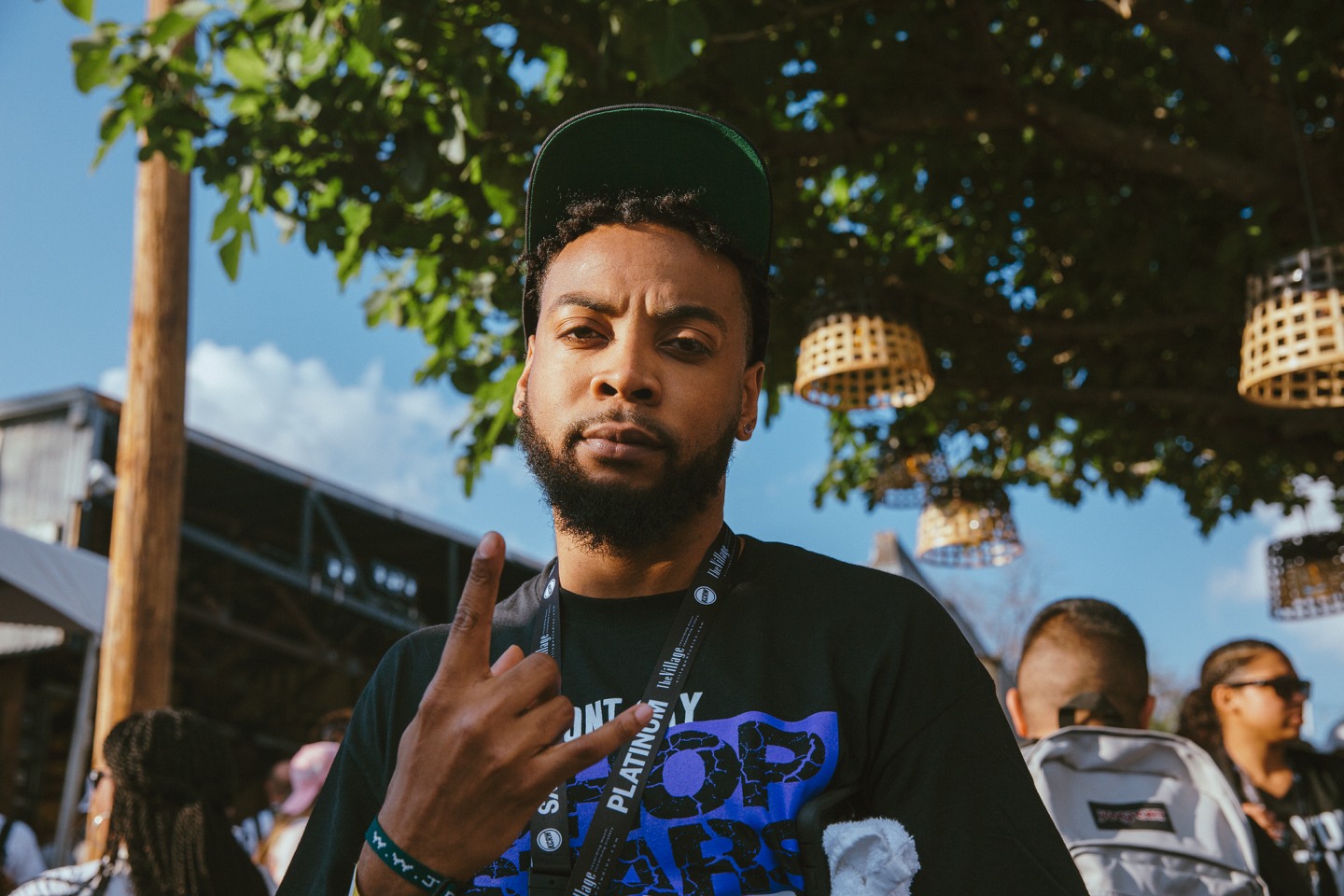 The Chopstars are always there to remind us that it's just fine to slow things down a bit. In February, the legendary Houston DJ collective created by OG Ron C, launched a new series of chopped not slopped mash-ups with the hypnotizing offering of the Knowles sister's canonical albums called A Seat at the Table While Sipping Purple Lemonade. A month later in March, venerable filmmaker Barry Jenkins connected with Chopstars's DJ Candlestick for the release of Purple Moonlight — a syrupy ode to the film's extraordinary soundtrack and other individual tracks beloved by Jenkins.
Jenkins is a huge fan of chopped and screwed music. The score for his Academy Award winning film, Moonlight was nuanced with absorbingly lethargic tracks and he's been very open about his admiration for the Chopstars' music on Twitter. During a recent conversation, The FADER spoke with DJ Candlestick about what inspired Purple Moonlight, a rebirth of chopped music how it makes things easier to appreciate.
---
Chopped and screwed music obviously has a rich history, do you see another wave of demand for it now?
I feel a rebirth of chopped music and I think the movement was spearheaded by Drake. He made it that much bigger. Drake used a lot of screwed samples and slowed down chords. A lot of other artists started doing the same thing.
There's an interesting blend to the kind of tracks you choose to chop. You use upbeat rap songs and others like real old school classics. What informs your own music taste?
It's about the energy that the project gives me, like if it reminds me of a certain song, or if they straight up use the sample of a song, I wanna expose the sample. Just to inform the younger listeners to where it came from. I go off the energy of the music.
Barry Jenkins had been tweeting about Chopstars for a while, and before the soundtrack, he tweeted that he'd listened to the chopped version of Solange's A Seat at the Table. Had you spoken to him prior to deciding to do the soundtrack?
We were DM'ing each other about the Solange album and Beyoncé. I'd been tweeting him, but I didn't know that he was the director of Moonlight. My friend told me, Do you know who you're talking to? Barry had mentioned Drake and a lot of Slim K mixes, one in particular, "Purple Haze Chop," that influenced the Moonlight movie in general.
When did you finally connect with Barry Jenkins with doing the chopped version of the Moonlight soundtrack?
After I did the Beyoncé mix, I asked him, "If you could think of the movie in a chopped and screwed way, which songs would portray that?" He basically gave me a handful of songs to choose from. That's how we came up with the mixtape. He sent me a few unreleased tracks that his composer came up with, so I tried to blend them in there as much as possible.
Which ones were unreleased?
I can't say off the top of my head, but they were classical pieces. He had some special requests he wanted "Purple Haze" to be on there, and the song by Barbara Lewis, "Hello Stranger."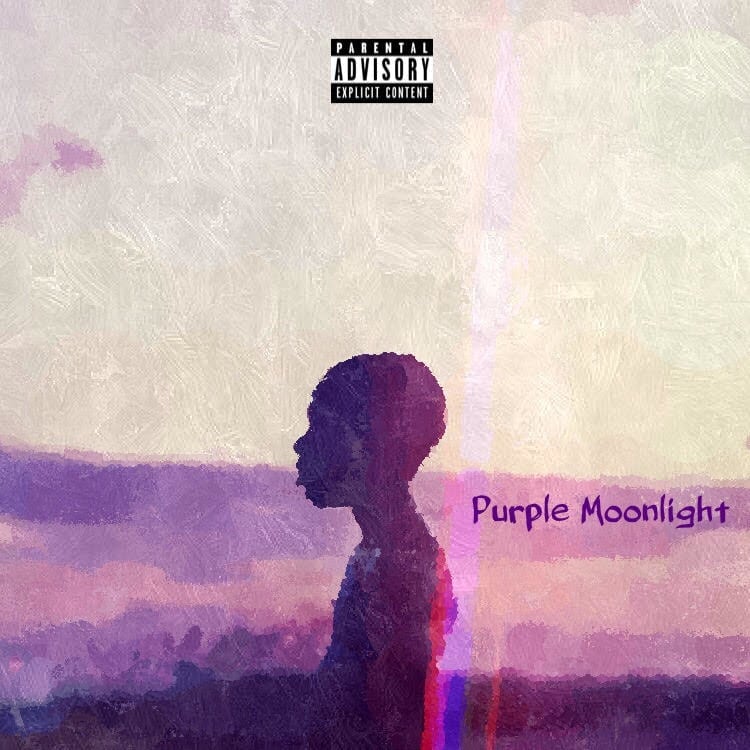 What about this movie made you want to pursue a chopped mix?
I come up with ideas about mixtapes everyday. I've been thinking about doing something called a "movietape," that's a mixtape but it sounds kinda like a movie. It went hand in hand with him being a filmmaker. I try to come up with creative ideas, because I know doing it the regular way the whole time is gonna get boring.
Did you see the film?
Yeah, it's a good film. At first, it can make you uncomfortable, but I see the beauty that can be found in it.
What did you think about the marriage of classical and chop music in the actual film?
I love it. I grew up listening to everything, playing different instruments. My parents are from the islands — my mom's from Jamaica and my dad's from Guyana. I grew up in Houston, so I got the perfect blend of everything and I tried to make beats too. I had my stages of classical music, jazz, reggae, soca, hip-hop, r&b, and gospel. I listen to and find the beauty in everything.
What did you think about the scene where Chiron is riding in the car playing the chopped version of "Classic Man?" Is it different from the one on Purple Moonlight?
The one on the soundtrack is different from the one from the film. He [Barry] said he couldn't put the first one for copyright reasons, so he had his composer do it. I don't wanna sound cliché but it's a very good song. And with "Classic Man," you can read into it however you want to. I actually listened to the tune, not so much the words.
Chopped music forces us to slow down and really listen.
That's kind of my philosophy. If it's slowed down, you can appreciate everything that much more. That's what attracted me to the genre. I mean I don't listened to screwed all day, but when I do, that's what it's for. I get to study everything.
Do you have any other cool mixes you're about to drop?
We extended the Purple Moonlight mix. Then we're gonna drop that Future HNDRXX and I'm doing that with Slim K.